- Case Study -
CHEAPAIR
CheapAir sought Next PR's help to keep it on the forefront of travel news and top of mind for passengers looking to book travel online.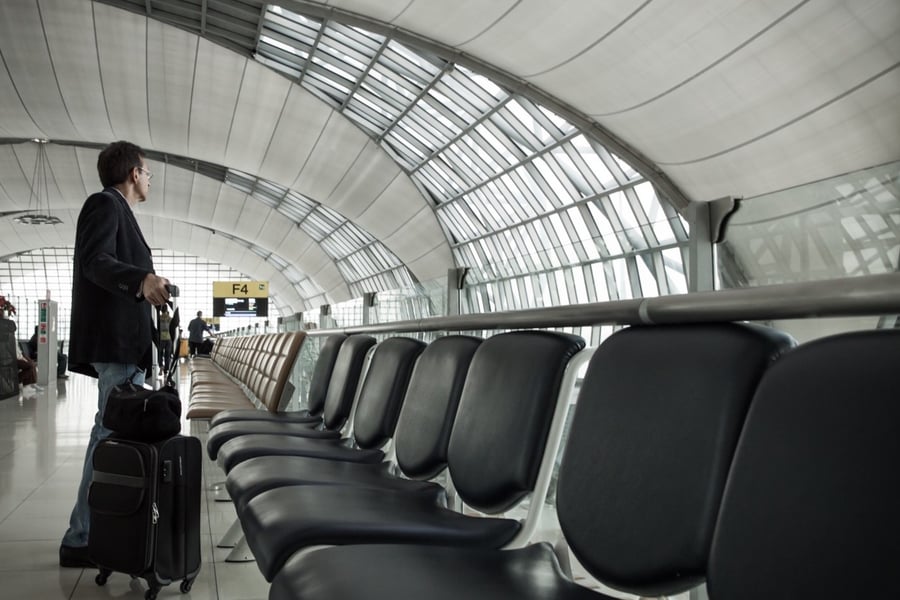 THE CHALLENGE
In a highly saturated online travel booking space, CheapAir wanted to raise brand awareness and lead the pack in national and international travel-related conversations.


HOW WE GOT THERE
Through extensive media monitoring and creative campaigns, Next PR positioned CheapAir as the most reliable online travel booking site and a leader in the space. Using data from a proprietary CheapAir study, Next PR created a campaign that started a national conversation about when to book a flight to get the cheapest price. Additionally, when the Obama administration partially lifted the travel ban to Cuba, the Next PR team organized a quick campaign to announce CheapAir as the first U.S. online agency to offer flights to Havana.
THE RESULTS
By capitalizing on travel trends and identifying opportunities in the breaking news cycle, Next PR enhanced CheapAir's national brand recognition through a deluge of media placements. Notable placements in Mashable, USA Today, Time and Forbes contributed to CheapAir's study coverage in over 10 national publications within a two-day timespan. In addition, a live interview segment on CNBC's On the Money and a New York Times interview for the "In-Transit" section announced the company's Cuba travel news.