- Case Study -
CHEAPAIR
CheapAir.com, an online travel agency, wished to be the go-to expert for travelers looking to save money when planning trips and purchasing airfare. It sought Next PR to help take off.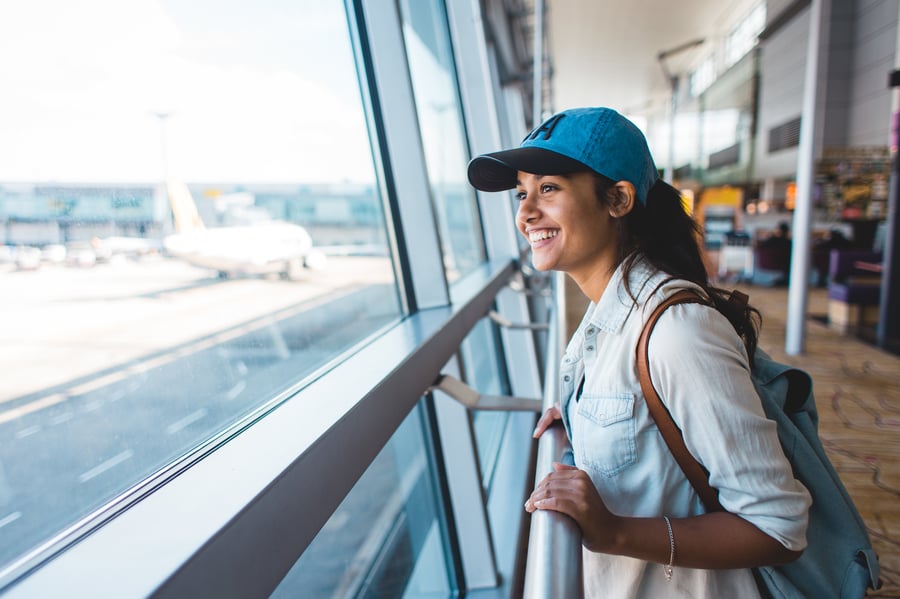 THE CHALLENGE
Next PR needed to increase CheapAir.com's brand awareness and the visibility of its annual data report about saving money on airfare. The team sought to place insight from the report in consumer-facing, industry publications to reach CheapAir.com's target audience: travelers.


HOW WE GOT THERE
Next PR released CheapAir.com's annual airfare data that reported the best dates and times to purchase airfare. Pitching travel and consumer finance reporters, Next PR secured coverage in national media outlets. From travel to lifestyle to personal finance, stories highlighted CheapAir.com's data in unique and applicable ways that reached multiple audience segments, including everyday travelers.
THE RESULTS
Next PR secured coverage for the report in more than 20 diverse media outlets. As a result, CheapAir.com received numerous inbound requests from media, reinforcing its position as a trusted authority on discount travel.