- Case Study -
CenturyLink
CenturyLink acquired Savvis in 2011, but a rebrand and division name change didn't happen for years. That's where Next PR came in – to launch and amplify the new brand, CenturyLink Technology Solutions.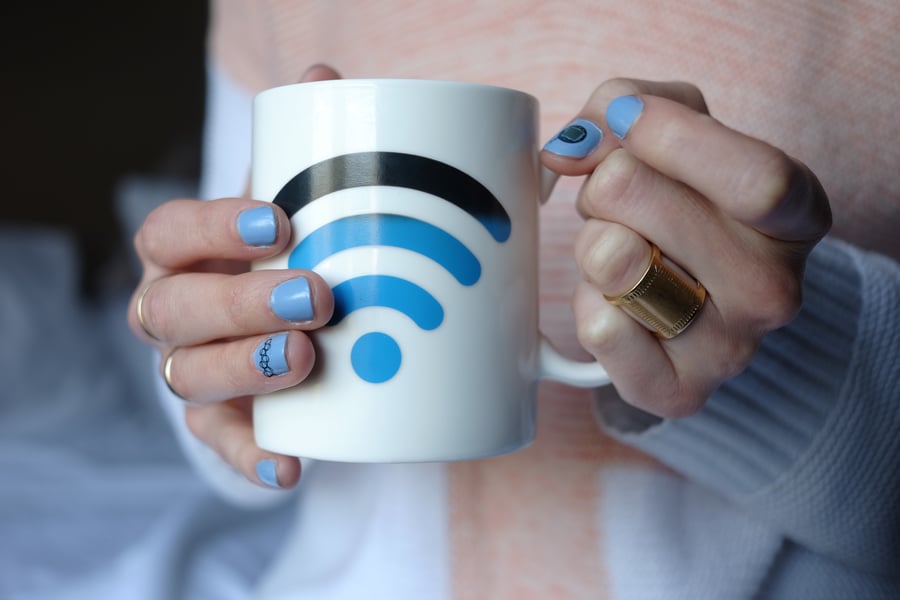 THE CHALLENGE
Savvis, a cloud-based data hosting solution, wasn't seeing the brand recognition they wanted, despite being a part of the massively influential CenturyLink family. To garner more awareness, CenturyLink opted for a name change and rebrand of the division to CenturyLink Technology Solutions, but they needed help telling the story and generating some buzz.


HOW WE GOT THERE
Next PR worked closely with CenturyLink to build a PR foundation for the Savvis rebrand by first highlighting key cloud division developments (product launches, partnerships and acquisitions). Through targeted outreach to relevant national business, local and IT trade media, Next PR cultivated context for the brand shift with key media targets, building up to the rebrand as a formal announcement.
Maintaining momentum following the official launch, Next PR created a thought leadership campaign to establish credibility for CenturyLink's new CMO, focusing on the challenges and successes during the rebrand process.
THE RESULTS
Campaign efforts garnered tier-one IT and business media coverage in publications such as TechCrunch, The Wall Street Journal and Network World. An extended profile of CenturyLink's CMO also appeared in the print edition of Direct Marketing News. In a two-quarter period, Next PR garnered 10 media placements on sites with over one million unique monthly visitors, for a combined ad equivalency rate of $30,671,010.79.