- Case Study -
Bullpen Capital
In the oft-complicated world of venture capital, Bullpen Capital needed help carving its name as the go-to source on post-seed funding.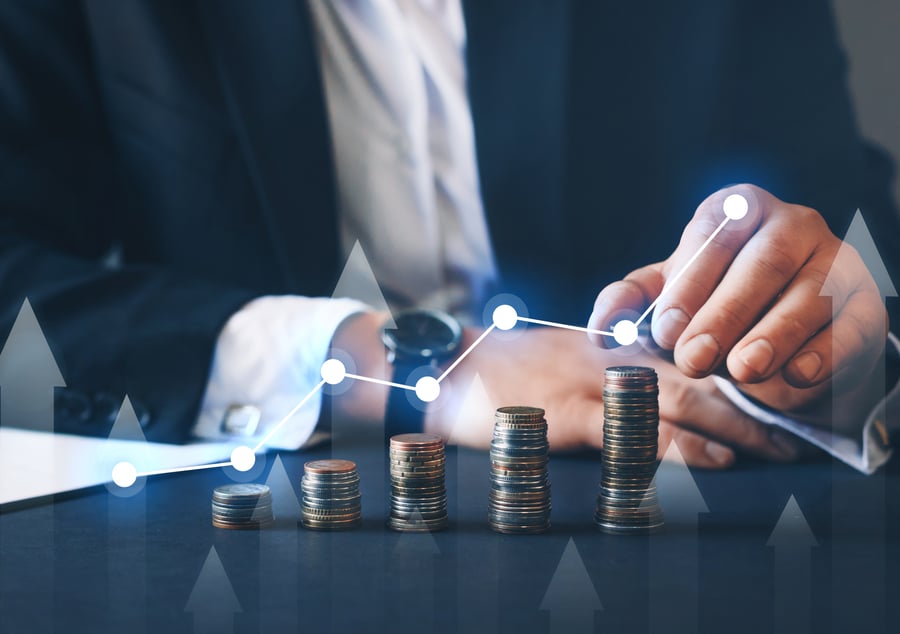 THE CHALLENGE
In 2014, Bullpen Capital came to Next PR with an ambitious PR mission: to establish the firm's reputation as a pioneer of post-seed funding in the increasingly crowded venture capital space.


HOW WE GOT THERE
Next PR executed a three-pronged outreach strategy (rapid response, post-seed messaging and thought leadership) to amplify both the quality and quantity of placements, which elevated not only Bullpen Capital's reputation but also the individual brands of its partners. By monitoring breaking developments on IPOs and funding rounds, Next PR connected the dots between industry news, Bullpen Capital and key reporters.

To position Bullpen Capital as the trailblazer of the post-seed funding category, Next PR placed profile stories on the firm and maximized the launch of its third fund, Bullpen III, in strategic fashion. Next PR's deep understanding of venture capital, entrepreneurism and startup growth, as well as Bullpen Capital's unique method for vetting early-stage companies, were assets to the successful thought leadership campaigns.
THE RESULTS
Prior to Bullpen Capital's relationship with Next PR, the post-seed funding round was largely unrecognized. In a single year, Next PR exceeded quarterly placement goals by securing 34 earned media hits in tier-one outlets including Entrepreneur, CNN, Inc., TechCrunch, Fortune, MarketWatch, The Wall Street Journal, CNBC, Bloomberg and Forbes.