- Case Study -
BrightPlan
BrightPlan, an employee financial wellness solution, was looking to further industry credibility by working with well-respected analysts. The company sought Next PR to manage a full analyst relations program.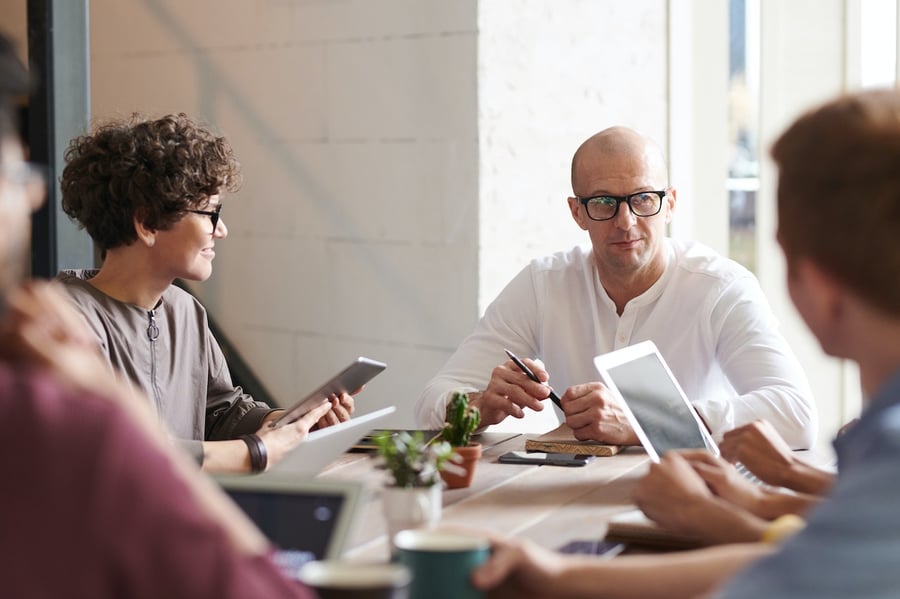 THE CHALLENGE
Series A funded startup BrightPlan was seeking to drive thought leadership and clearly position itself as a leader in the financial wellness market (fintech + HR tech).
In order to educate and influence analyst perceptions and research related to financial wellness, wellbeing, employee experience and engagement, BrightPlan needed to continue building strong relationships with key influencers.
HOW WE GOT THERE
Next PR refined a list of top priority analysts and industry influencers by tapping into collective team knowledge and leveraging agency tools like AR Insights.
For each BrightPlan major announcement, the Next PR team offered the analysts pre-briefings and additional information, ensuring at least one touchpoint with each key analyst every quarter.
The team studied analyst publication calendars and provided relevant supplemental materials from BrightPlan for analyst research.
Next PR also staffed all interactions between the client and each analyst, noting important analyst feedback to further inform BrightPlan's go-to-market strategy.
THE RESULTS
Persistence paid off. Over the span of 15 months, Next PR helped set up 23 interactions and briefings with HR tech and fintech industry analysts, including in-person meetings at the HR Tech conference.
BrightPlan was included in IDC Marketscapes on Employee Experience, raising awareness for the brand and positively influencing analysts' viewpoints on financial wellness.