- Case Study -
Boll & Branch
Boll & Branch's organic, luxury linens were top of the class, but in a sea of consumer lifestyle brands, it wanted a media splash to boost its launch.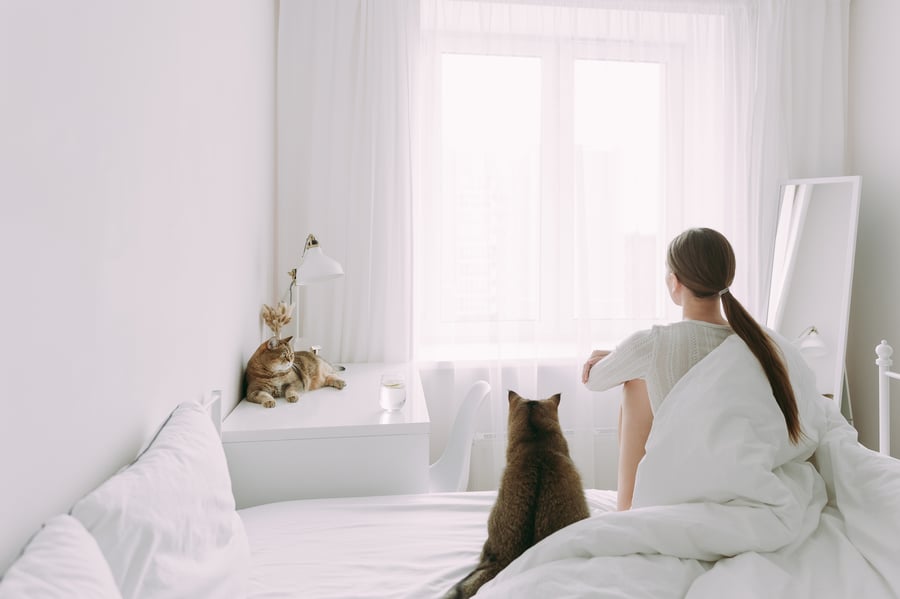 THE CHALLENGE
Next PR needed to amplify Boll & Branch's brand awareness and increase its national exposure to make an impactful market entry and ensure the company had the luxury linen market cornered.


HOW WE GOT THERE
Next PR capitalized on Boll & Branch's disruptive ethos, ethical business model and non-profit partnerships. An aggressive outreach strategy built around topics in the bedding industry – the thread count myth, how to get a better night's sleep, prepping your guest room for a weekend stay – established the brand as a go-to thought leader in the lifestyle space. Next PR also put a strong emphasis on Boll & Branch's expanded eco-friendly lines, positioning the company as a leader in Fair Trade-certified products that appeals to the conscious consumer.
THE RESULTS
Next PR secured widely-read stories in The Wall Street Journal, Forbes, Fox Business, Parade Magazine, JustLuxe and Elite Daily. By leveraging company announcements, Next PR also secured prominent coverage in publications like Refinery 29, Business Insider, The Nest, Entrepreneur, ABC News, The Huffington Post, Fast Company and Fortune.