- Case Study -
Beam Global
Beam Global, a forward-thinking clean technology company, looked to hold a groundbreaking event that captured the innovation and spirit of its company, leading to its world record-breaking feat, Flying on Sunshine.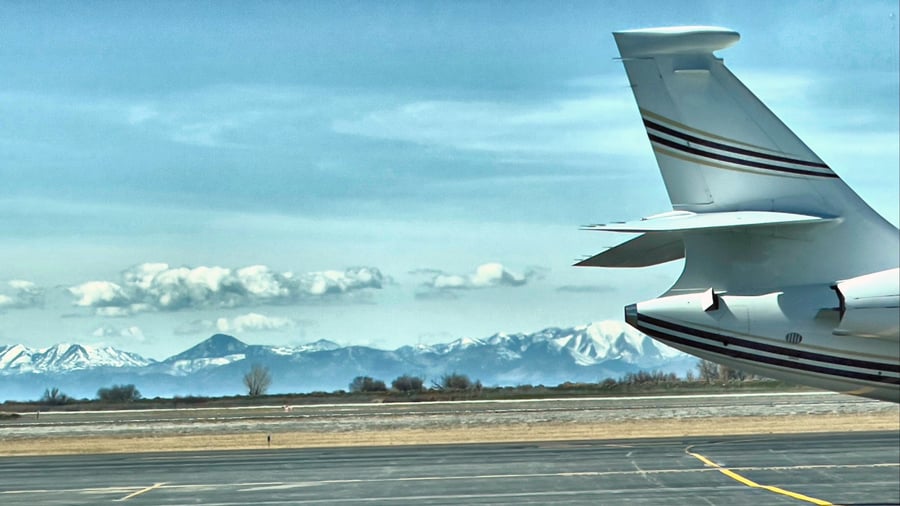 THE CHALLENGE
San Diego-based Beam Global, a provider of renewable, off-grid charging infrastructure solutions, wanted to showcase how its leading product, the EV ARC™, was built for more than just electric vehicles. The company needed to make a big splash as it looked to set the world record for the longest flight of an electric aircraft powered only by sunshine, while ensuring the EV ARC™ was spotlighted as the linchpin for this flight. The trip began in Fresno, California with four additional stops, ending in Lodi, California.
HOW WE GOT THERE
The event was highly visual: a two-seater, state-of-the-art plane landing seamlessly on the tarmac of the California airports with teams of clean energy enthusiasts applauding as it landed. Next PR knew the visual aspect was key to bringing the story to life for viewers.
The team's strategy was two-pronged:
First was to secure live broadcast interviews with local media in each of the five locations on the day of the flight. Reporters conducted interviews with Beam's CEO on the airport tarmacs to show off the plane and the innovative charging infrastructure.
Post-event, Next PR landed interviews with trade press – aviation and clean energy – to expand the conversation on how Beam Global is leading the way to a zero-emissions future in transportation.
THE RESULTS
Next PR reached media targets in local broadcast markets along the flight path, such as ABC 30 Fresno and Fox 40 Sacramento, for visual coverage that spotlighted the use of the EV ARC™. The team also supplemented the campaign with post-event coverage in industry trades, such as E&E News and Aviation Week.
In total, the event received 39 pieces of coverage, with eight media outlets attending the event, over 5K social shares of media articles and over 275K coverage views.
The event kickstarted momentum for Beam, leading to an uptick in inbound media requests.