- Case Study -
Badgeville
Badgeville, now synonymous with the term gamification, didn't start out that way. Next PR helped them build enough brand presence to corner the space, ultimately leading to acquisition.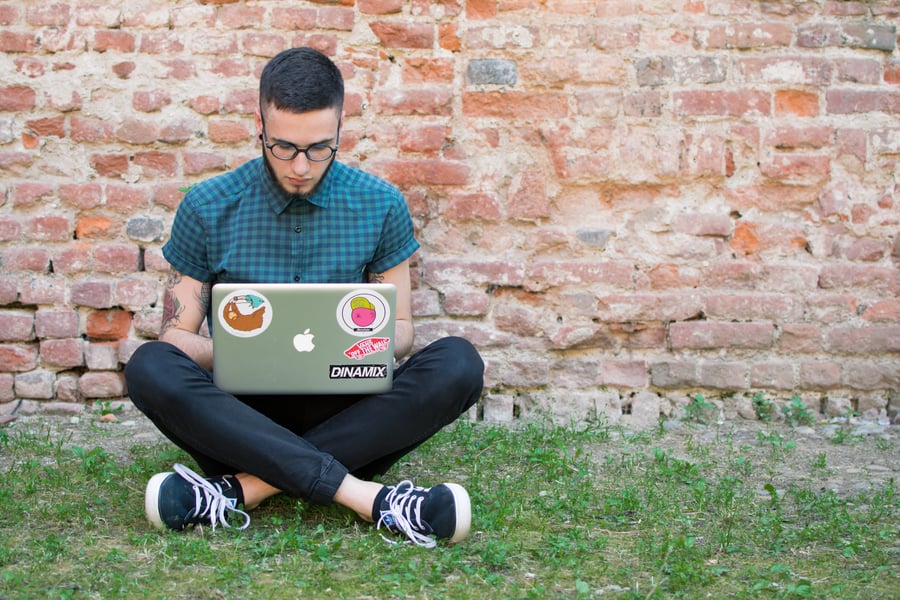 THE CHALLENGE
Next PR began working with Badgeville before reporters, IT users and general consumers even knew what "gamification" meant. The company knew it had the expertise and vision to define the space, but lacked the media strategy and resources to get it done.


HOW WE GOT THERE
Next PR analyzed trends in the enterprise technology space and positioned Badgeville's exec team to comment on the growing adoption of gamification tools. They quickly became a go-to source as media, readers and consumers struggled to make sense of it all – they wanted to know what gamification actually was, and the Badgeville team had answers.
Far beyond just putting the company name in the spotlight, the Next PR team secured media placements in prominent tier-one business and technology publications that supported the realization and acceptance of gamification as a business strategy.
THE RESULTS
By securing nearly an article per day during the first year of working with Badgeville, Next PR made the Badgeville name synonymous with the term gamification, paving the way for additional gamification media coverage for years to come. Coverage highlights include Fortune (twice), Forbes, Inc., CIO (twice), Computerworld, CEO.com, Business News Daily and more.

Consistent media coverage and brand awareness played a major role in Badgeville's acquisition by CallidusCloud in 2016.