- Case Study -
Awards Management
A logistics company wanted to be recognized as the leading tech provider in the transportation space to attract new employees and build its national brand awareness through award wins.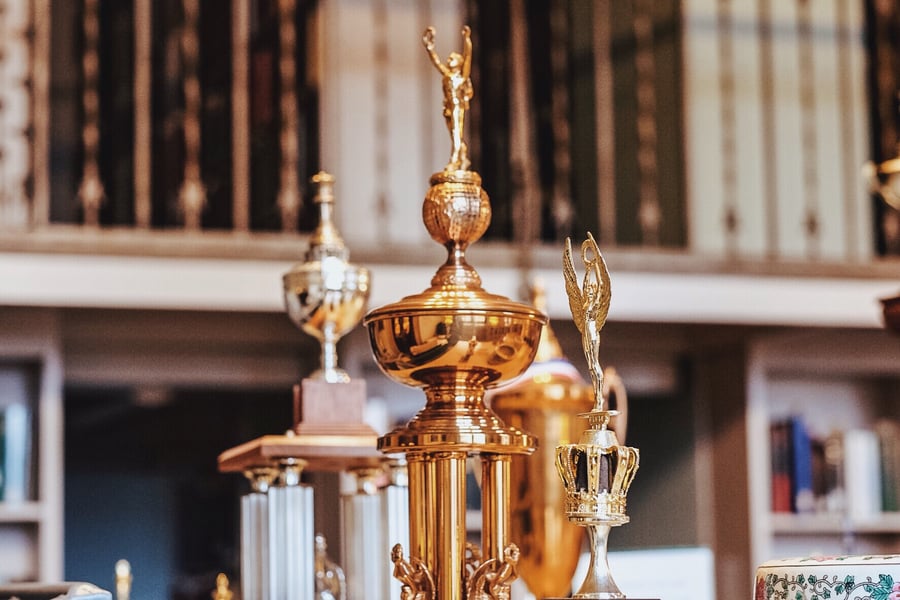 THE CHALLENGE
A logistics leader sought to further its position as an innovative tech company with Next PR's help.
HOW WE GOT THERE
Next PR developed a strategic and diverse awards program targeting established awards aligned with the company's key objectives: regional recognition, employee acquisition and industry leadership. When identifying opportunities, the team considered where competitors were being mentioned, the top publications and programs in the industry and internal company-wide initiatives, then selected opportunities that best fit the direction of the company.
- To position the company as a tech leader, Next PR identified trade programs focused on IT, software and technology.
- To support hiring and retention efforts, Next PR boosted workplace recognition by nominating the company for local and national programs. These programs surveyed the company's employees about their work experience and recognized the company based on its employees' feedback.
- To recognize the work of the company's leadership team, Next PR sought out individual awards like Crain's Notable Executives in Marketing or CEO World Awards, allowing the company's leaders to be celebrated for their personal accomplishments.

The team collaborated with the company to compile application materials from conversations with leaders and HR, product updates, internal announcements and more. Next PR identified which materials led to award-winning content and crafted compelling submissions.
THE RESULTS
Next PR built the company's recognition as a credible tech, industry and local leader by winning over 85% of the awards the team applied for in 2021, making it one of the most successful years for the awards program. The company climbed the ranks of top industry lists and won workplace honors for both the team and individual leaders, proving company credibility and boosting brand recognition.