- Case Study -
AvatarMind
AvatarMind launched its new robot, iPal, at CES – what better stage to introduce the world to the first mass-produced social robot for children and the elderly?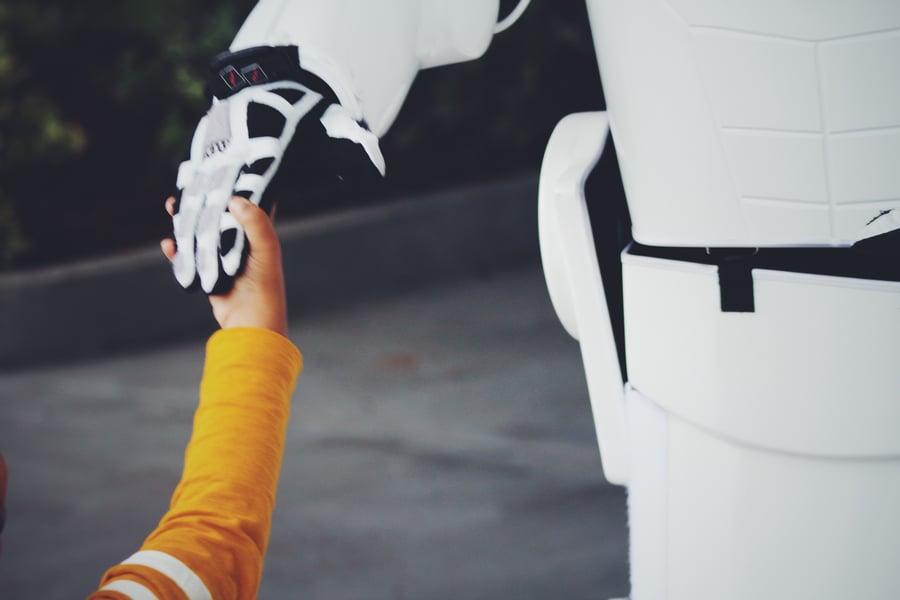 THE CHALLENGE
AvatarMind came to Next PR hoping to make a big splash with iPal, its soon-to-launch social robot. They needed to create press hype and momentum around the product in just a few short weeks leading up to the conference, as well as establish social media channels for iPal from square one. The Next PR team worked fast to build a social presence to engage with reporters, garner customer interest and promote iPal's presence at CES.


HOW WE GOT THERE
To start an early buzz, Next PR targeted consumer and technology reporters for pre-briefings leading up to CES. Focusing on AvatarMind's differentiators and various audience segments, Next PR positioned iPal as the first humanoid robot that is affordable for ordinary families, not just institutions. Then, Next PR worked to secure briefings and demos on the ground at CES with key reporters from Associated Press, Tom's Guide and others.
During this time, the social media team built AvatarMind's channels from scratch, establishing a strong social foundation through strategic following and engagement. They crafted vertical-specific messaging to garner interest from AvatarMind's three target markets: parents, caretakers of the elderly and developers looking to customize iPal to their specifications.
THE RESULTS
As a result of Next PR's efforts, iPal was mentioned in five "Best of CES" roundups, including USA Today, Reuters and Newsday. Within one month of signing with Next PR, iPal was featured in a dedicated Tom's Guide review video and in VentureBeat for a full product overview. The Next PR media team secured a total of 30 media placements for AvatarMind during the three-month engagement.
Additionally, the social media team substantially grew AvatarMind's follower base and garnered 19,404 impressions and 376 total engagements across Twitter and Facebook.