- Case Study -
Avatar Company
A leading creator of custom 3D content for avatar and emoji systems came to Next PR to build brand awareness, promote partnerships and get in front of new potential customers. During the relationship, the company evolved with the growth of the metaverse into the market leader in NFT creation.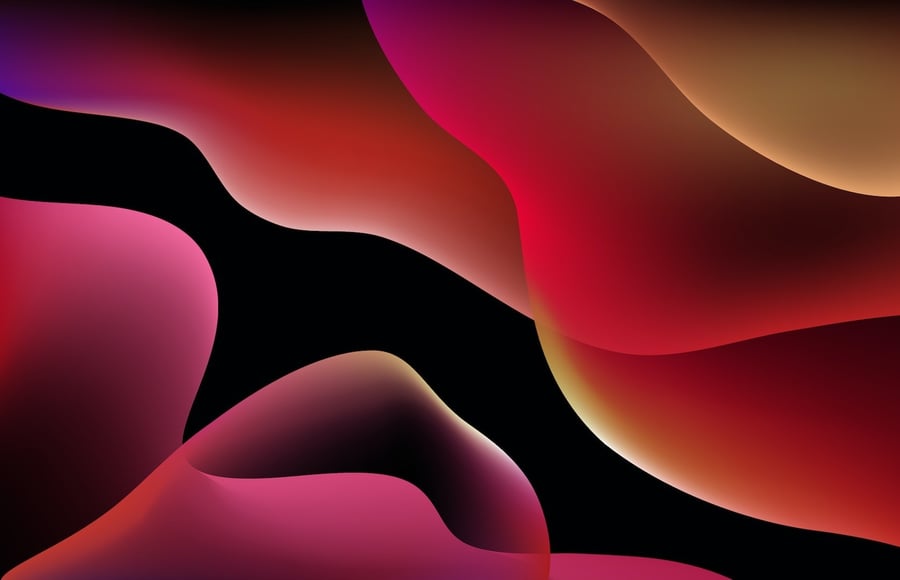 THE CHALLENGE
The client had established itself as a 3D avatar company but wanted to refocus its efforts on the emerging NFT industry.
Next PR needed to build the company's brand recognition as NFT creators and drive awareness of its high-profile partnerships with brands including Coca Cola, Warner Bros, Champion and Clinique.
HOW WE GOT THERE
Next PR developed a strategy that balanced a high volume of announcements with thought leadership pitching to position the client as an industry leader and gain attention from potential partners.
To help the client navigate joint announcements with major brands, the Next PR team created a checklist of PR elements to leverage in partner communications, including press releases, client inclusion in messaging materials and timelines for approvals.
Leading up to announcements, Next PR regularly joined partner calls to collaborate on messaging and strategy. The team ensured the client did not get overshadowed by the attention of its well-known partners and positioned the client in the forefront of each story.
To grow brand awareness outside of announcements, Next PR capitalized on rapid-response opportunities, offering notable spokespeople to comment on trending stories around the developing metaverse and NFT craze.
The team also aimed to build industry credibility by securing thought leadership articles that incorporated the client's core messaging around the importance of inclusivity and diversity in the metaverse.
0
Partnership & Company Announcements
THE RESULTS
After a successful announcement and significant media coverage around the company's first NFT collection with Coca-Cola, it quickly began to receive inbound requests from interested brand partners.
Next PR secured 60 media placements over the course of the 18-month project in national, tier-one publications and top technology, crypto and consumer outlets, garnering 355M coverage views.
The team successfully reached potential partners by securing media wins for 39 partnership and company announcements, including articles in Decrypt, Glossy and VentureBeat.
Through outreach, the team established strong relationships with reporters at Vogue Business, Utah Business and Forbes.
With the support of Next PR's media strategy, the company became known as a leader in NFT strategy and development.