- Case Study -
AutoRABIT
AutoRABIT, the leading DevSecOps platform for Salesforce developers, partnered with Next PR to build excitement around its $26 million Series B funding round, promote the company's growth and cement its reputation as a trusted DevSecOps provider.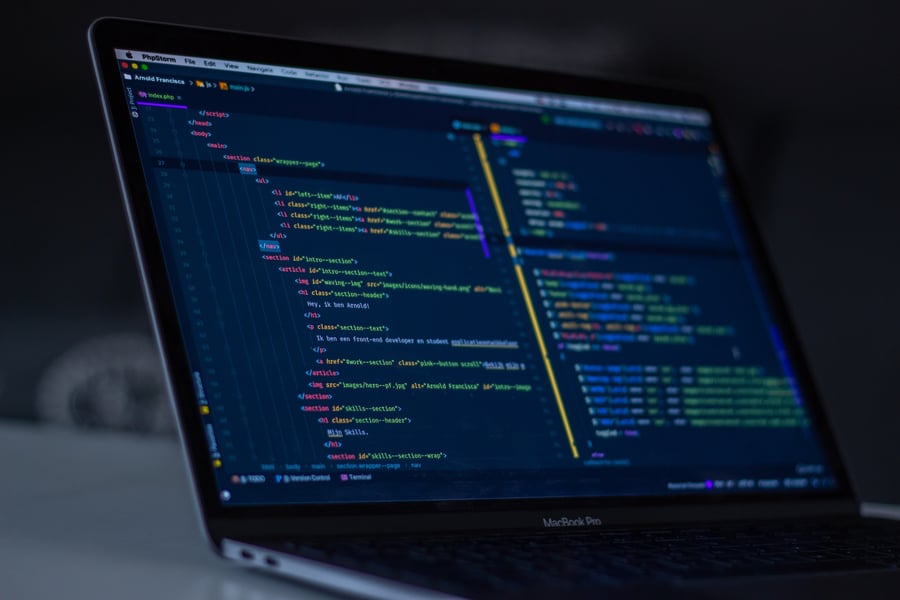 THE CHALLENGE
In a noisy funding media landscape, AutoRABIT planned to use its fundraising to build brand awareness in the niche DevSecOps space and aid in customer and partner acquisition. To stand out, the company needed to highlight how the raise would support its continued product development to meet customers' evolving security and regulatory compliance needs.
HOW WE GOT THERE
Next PR conducted media outreach using an embargo approach, targeting national business, technology, finance and DevOps trade publications. The team focused on highlighting what the cash infusion would indicate for the growing DevSecOps market.
The Next PR team capitalized on the surge in cybersecurity threats and excitement around AutoRABIT's funding to emphasize the increased demand for DevSecOps solutions. Pitch messaging focused on the growing cybersecurity challenges of the Salesforce ecosystem and demonstrated AutoRABIT's growth and future business plans. Next PR offered CEO Meredith Bell to speak on the state of DevSecOps, the cybersecurity industry and the AutoRABIT platform's current use cases.
In addition to securing media coverage, Next PR also shared the funding press release and prominent media placements across the brand's corporate social media channels to increase awareness, resulting in over 300 engagements.
0
Top-Tier Media Placements
THE RESULTS
In under three weeks, Next PR secured 29 pieces of earned media in target top-tier outlets including Fortune, TechCrunch and VentureBeat, as well as prominent industry publications like SecurityWeek and ITSecurityWire. These placements resulted in 3M estimated views and drove a total of 269 web sessions to AutoRABIT's website – a 1,123% increase from the previous quarter.
The announcement also surpassed competitors' funding announcement coverage while driving increased market coverage of the DevSecOps industry. Pitching efforts helped shape the relationship between AutoRABIT and leading industry media, resulting in consistent proactive outreach from key journalists.