- Case Study -
Authy
Authy, a two-factor authentication service, turned to Next PR to launch its business, elevate brand recognition and "kill the password" once and for all.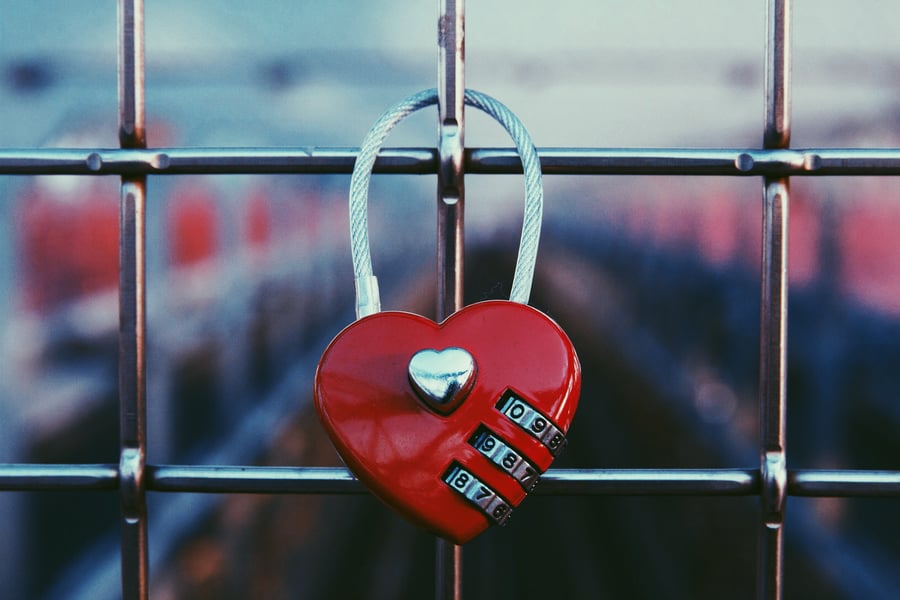 THE CHALLENGE
Authy came to Next PR as an unlaunched, two-factor authentication startup hoping to build awareness of its company and educate consumer and business populations on the perils of password security.


HOW WE GOT THERE
Breaking password security news in the midst of Authy's launch plan catapulted the Next PR team into action three weeks ahead of schedule. Aggressive, timely and proactive media outreach changed the conversation around these national headlines (such as the iPhone/celebrity nudes hack, the Sony hack and breaches at Target and Home Depot) to demonstrate the vulnerabilities in passwords. Next PR was able to shift focus to the utility of technology like Authy's two-factor authentication.
THE RESULTS
This "trendjacking" strategy pole-vaulted Authy into the enterprise space, with immediate and significant news stories in TechCrunch, The Wall Street Journal, VentureBeat and USA Today. The wave of coverage led to several new enterprise customers for Authy, one of which was the most successful pre-IPO tech startup in the country, Twilio. Less than two months later, Twilio acquired Authy in its first and only acquisition to date.