- Case Study -
Anvato
Anvato, a video platform, came to Next PR looking to increase media exposure and impress potential partners, ultimately leading to an acquisition by Google.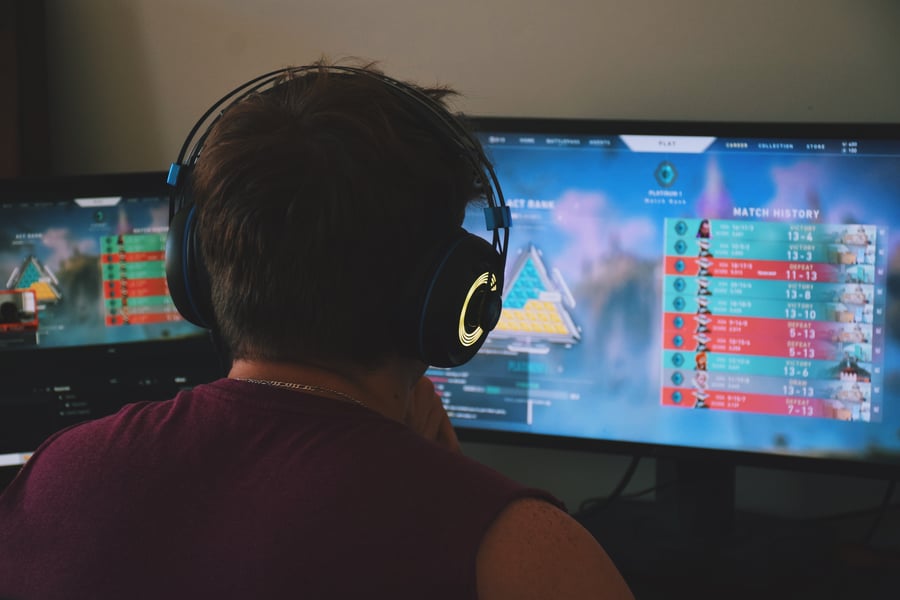 THE CHALLENGE
Anvato, a video platform and TV Everywhere provider for NBC Universal, FOX Sports and Univision, approached Next PR looking to increase exposure to major cable and media brands. They wanted to differentiate themselves and make a big splash in front of potential partners.


HOW WE GOT THERE
Next PR combined creative, out-of-the-box angles and leveraged company executives to comment on industry news through rapid response outreach. Our team secured significant coverage in a range of top-tier publications, including USA Today, CNET, Fortune and The Huffington Post.


THE RESULTS
Through Next PR's strategic PR efforts, Anvato's brand awareness and overall visibility increased dramatically, which ultimately led to the company's acquisition by Google in July 2016.