- Case Study -
American Addiction Centers
As U.S. overdose numbers reached an all-time high, American Addiction Centers (AAC) needed to break the stigma of addiction to help those struggling seek treatment. Next PR shared addiction stories and perspectives in the media to show people they were not alone.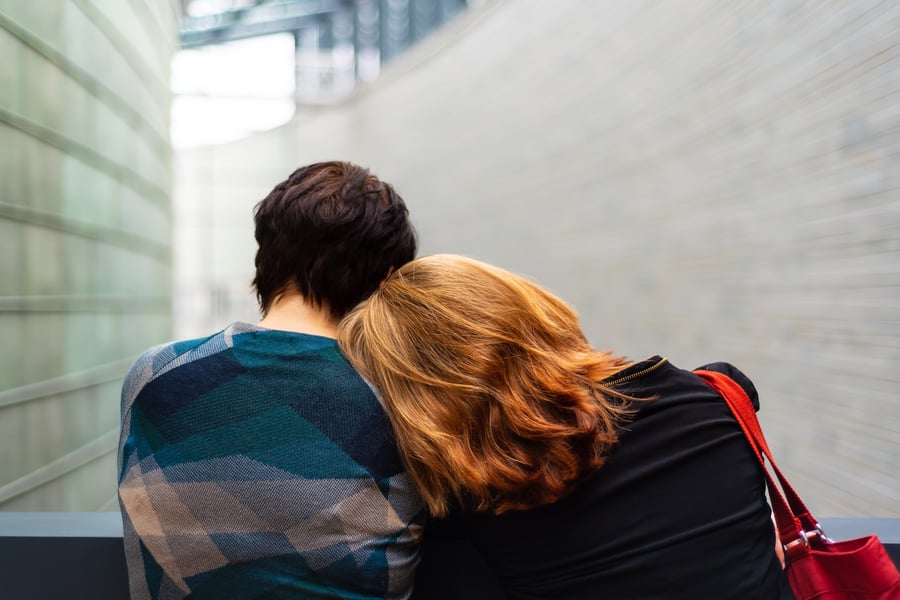 THE CHALLENGE
American Addiction Centers helps those struggling with addiction find support, resources and access to treatment. To reach more people, the Next PR team needed to tell personal stories on addiction, mental health and sobriety, which are often intimate, difficult stories for individuals to share.
The team sought to make these media conversations more ongoing and relatable by having people speak firsthand about their journeys to sobriety.
HOW WE GOT THERE
To overcome this challenge, Next PR took a two-pronged approach to media outreach: media interviews and contributed articles.
For interviews, the team leveraged both everyday people and celebrity stories told on AAC's online talk show, Addiction Talk, to secure national and vertical coverage. By sharing these stories nationally, the team showed addiction does not discriminate.
These articles reiterated that regardless of one's path in life or level of celebrity, addiction is a chronic disease that should be treated with urgency and compassion.
For contributed articles, Next PR conducted brainstorming calls and crafted articles featuring personal stories on behalf of internal AAC experts who were impacted by addiction or had firsthand experience treating those struggling with addiction.
By placing these articles in national and regional publications, the team not only helped position internal AAC spokespeople as industry and treatment experts, but also increased online conversations aimed at breaking the stigma behind addiction and providing resources to those in need.

0
Website Visits from Articles
THE RESULTS
Next PR helped AAC increase brand awareness and reach its target audience of those struggling with addiction. During this storytelling campaign, the team:
Secured 110 media placements in national and vertical publications containing compelling, personal stories around navigating addiction
Placed 29 bylines highlighting AAC experts in national, trade and regional publications
Drove over 3,000 users to AAC's website as a result of media placements, supporting the team's objective of getting more Americans resources and access to treatment
Ensured AAC's main messaging points were included in 100% of the articles, in outlets including People, Newsweek, TODAY, DailyMail.com, Sports Illustrated and Yahoo!