- Case Study -
American Addiction Centers
American Addiction Centers had a wealth of treatment information and helpful resources across its multiple website domains and came to Next PR to put it in the hands of those who need it most.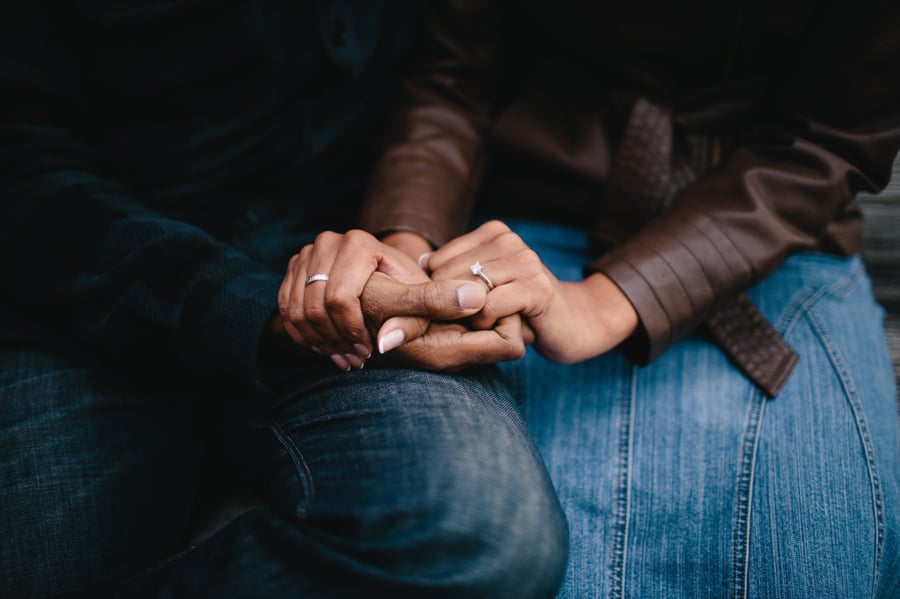 THE CHALLENGE
Those struggling with the disease of addiction need support, resources and treatment, but there are often too many barriers to access. American Addiction Centers (AAC) needed a way to drive users to its resource sites (alcohol.org, drugabuse.com) and rehab facility pages (lagunatreatment.com, sunrisehouse.com) so people could seek the help they needed.


HOW WE GOT THERE
Next PR implemented an aggressive, SEO-focused PR strategy to secure backlinks in high-tiered publications to move AAC's resources higher in search engine rankings, as well as drive website traffic from social media posts.

This strategy included:
Prioritizing media outlets allowing backlinks – some outlets charge money; some remove backlinks because it's against their editorial policy


Tailoring the backlink ask to each reporter – some reporters were more inclined to add a backlink when they were reminded the interview/byline was to help people find the support they needed


Including backlinks in email commentary when sending to a reporter


Including backlinks in the spokesperson bio to increase credibility and brand visibility across the entire organization


Strategically adding backlinks to the most important keywords like "addiction" and "rehab"


Placing bylines/op-eds to control which backlinks were used


On social media, providing users with links to resources and information on where to find help


Adjusting content strategy based on Google Analytics insight, indicating which links were most compelling to users
0

%

Media Placements With Backlinks
0

%

Published Bylines With Backlinks
0

%

Increase in Social Website Traffic
THE RESULTS
On average, 85% of media placements and 100% of published bylines/op-eds included at least one backlink. Of the articles with backlinks, about half of them included more than one backlink. Web traffic from social media since Next PR began managing the AAC channels increased by 38% (compared to the previous period).