- Case Study -
Altia
Altia, a leading graphic user interface design partner for automotive and consumer manufacturers, came to Next PR to elevate brand awareness and increase customer acquisition in niche, technical industries.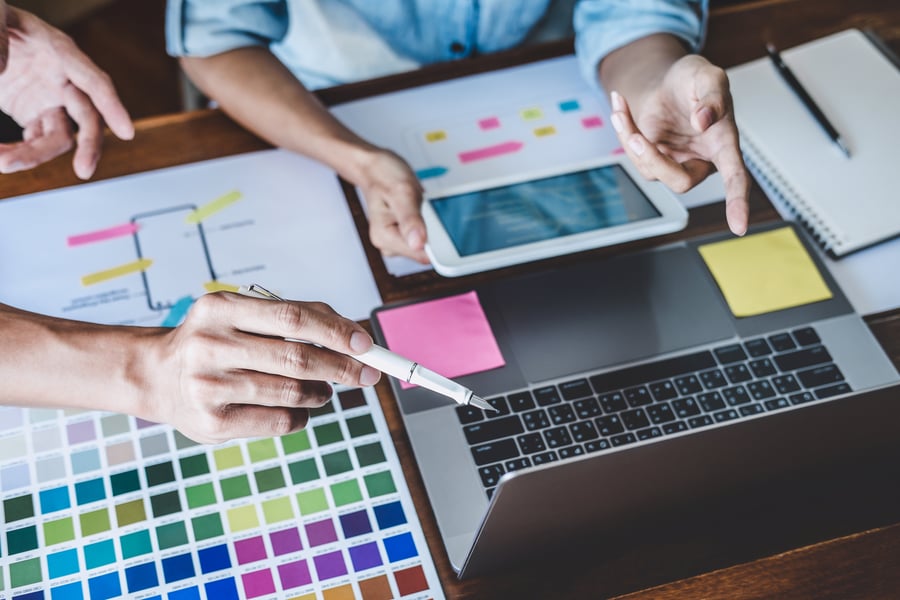 THE CHALLENGE
Altia sought Next PR's help with boosting brand awareness and customer acquisition to make traction in specific industry verticals on a global scale. The company works with manufacturers across an array of different industries like automotive, medical technology and consumer white goods. Since many of its customers and prospective partners operate globally, Altia needed a targeted marketing approach to ensure its messaging reached decision-makers.
HOW WE GOT THERE
Next PR devised an agile strategy to help Altia reach its company goals with a combination of LinkedIn advertising and media relations. The team also kicked off a case study program helping Altia receive approval from customers to leverage in PR and marketing initiatives.

Next PR used LinkedIn advertising to grow brand awareness by targeting key product manufacturers in the automotive, medical and consumer technology industries. After noticing an increase in click-through rates and engagement across campaigns, the team began implementing LinkedIn lead generation advertising campaigns to push interested decision-makers further down the sales funnel.

Through a pointed media relations strategy, Next PR elevated the expertise of Altia's spokespeople on important industry topics, such as the future of graphic user interfaces in impactful publications such as Automotive World, Clean Technica and HIT Consultant.

Lastly, Next PR helped Altia build a case study program to improve sales pitches and media outreach. The team communicated with Altia customers to receive approval for marketing collateral such as quotes around the positive impact Altia's technology has given their companies.
0
Percent Increase in Click-Through-Rate
THE RESULTS
Next PR increased the average click-through rate for Altia's LinkedIn automotive ads by 4,178% after setting new objectives, rebuilding target audiences and incorporating new ad copy.

The LinkedIn ad campaign efforts brought in 52 leads from target consumer brands such as Ford, Volkswagen, Hyundai, Toyota and Honeywell.

Additionally, the team secured 13 media placements in a variety of technology, automotive, healthcare and local outlets that positioned Altia as the go-to graphic user interface design partner. Placements included mentions in publications like Automotive World, HIT Consultant and The Colorado Sun.

In the first two months, Next PR secured approvals from four customers to move forward with the creation of case studies to be used in sales pitches, marketing content and PR coverage.