- Case Study -
ActiveCampaign
With Small Business Week 2021 on the horizon, Chicago-based ActiveCampaign needed a creative way to engage its target audience of small businesses. The team came to Next PR seeking campaign ideas.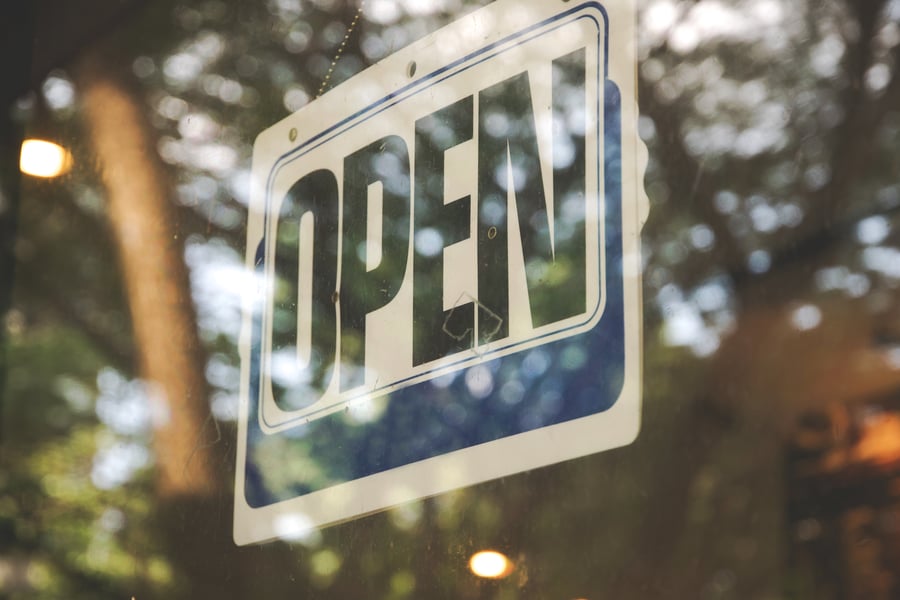 THE CHALLENGE
ActiveCampaign, the leader in customer experience automation (CXA), needed to draw attention to the challenges entrepreneurs faced during COVID-19. The company had two weeks to develop a campaign for Small Business Week to build brand awareness among small businesses.
HOW WE GOT THERE
Next PR recommended a survey to engage small business owners and position ActiveCampaign as the industry leader and provide helpful insights to prospective customers. On a tight two-week timeline, Next PR collaborated with ActiveCampaign to develop questions and survey 500 small business owners. Next PR analyzed the results and compiled the findings into a gated report for the ActiveCampaign website. By gating the report, users were required to provide contact information to access the content. The findings were then used for media outreach, with a focus on local Chicago publications, highlighting the difference between millennial and Gen Z small business owners.
THE RESULTS
Next PR leveraged the survey findings to secure multiple placements in local Chicago and small business outlets. This included two live broadcast interviews with ActiveCampaign's CEO on FOX TV Chicago and WGN Radio's Wintrust Business Lunch segment, as well as inclusion in SmallBizDaily. As a result of coverage and a successful survey launch, ActiveCampaign saw significant website traffic resulting in over 400 page views to the gated survey where ActiveCampaign was able to gain insight into who was accessing the asset.