- Case Study -
ActiveCampaign
ActiveCampaign, the leader in customer experience automation (CXA), came to Next PR ahead of a major funding round to make noise and establish its CXA category.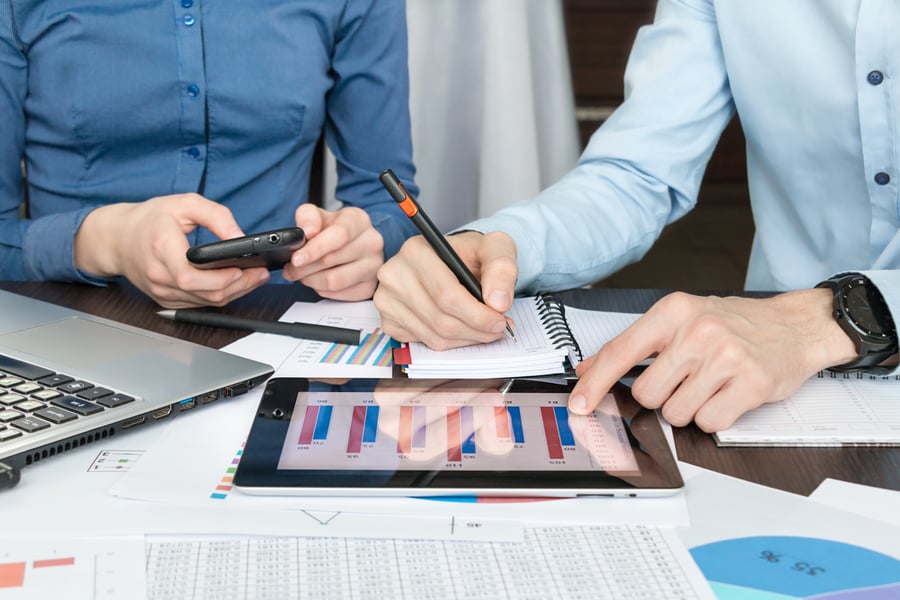 THE CHALLENGE
ActiveCampaign works with small-to-mid-sized businesses to provide integrated services across marketing, sales and customer service. The company was headed into a major funding round and sought to establish its customer experience automation (CXA) category. It had some local Chicago buzz, but the goal was to maximize coverage and raise brand awareness for this new category via a $100 million funding raise.


HOW WE GOT THERE
Funding is a crucial element for any startup. Using experience and tapping into established relationships, Next PR developed a funding media strategy to maximize coverage and generate pull-through messaging on the CXA category. This included crafting targeted pitches, building executive talking points and creating an optimized timeline.


THE RESULTS
With a tight timeline, Next PR delivered 41 published items reaching an estimated 582K readers and generated over one thousand shares on social media.

The team delivered coverage in outlets across national, local and marketing publications. As a result of the coverage, ActiveCampaign saw significant website traffic and demo requests the day after the funding announcement.