- Case Study -
Abuelo's
Abuelo's, a nationwide Mexican restaurant chain, needed Next PR's help to build stronger relationships with local food and lifestyle influencers in its most popular restaurant location.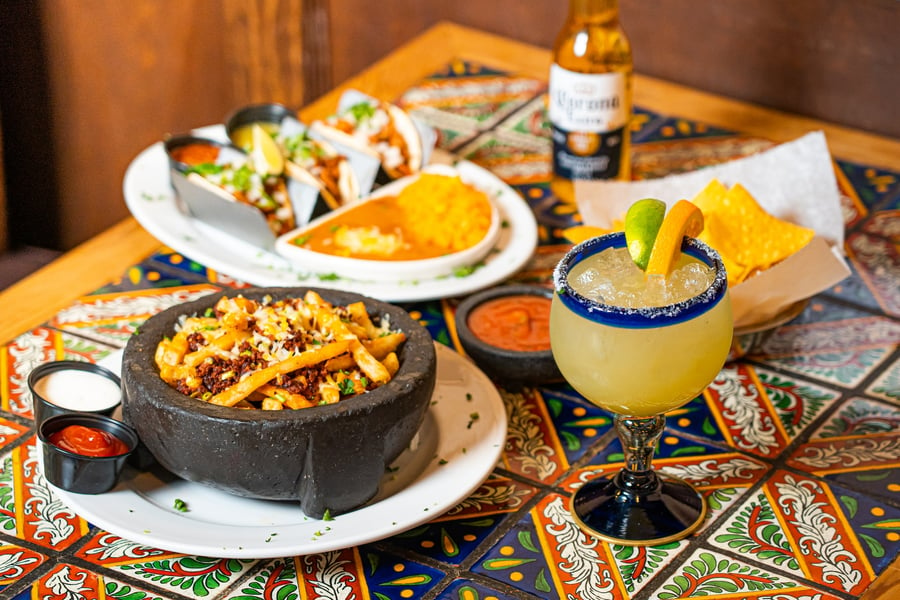 THE CHALLENGE
Although Abuelo's is known across nine states for its made-from-scratch Mexican cuisine, it wanted to try new ways to boost local awareness and foster a more welcoming environment to establish lasting partnerships with influencers in its Plano, Texas location.
HOW WE GOT THERE
Next PR developed the idea to coordinate Abuelo's first-ever influencer tasting event at the Plano location, which garners the most influencer foot traffic. The team quickly jumped into action to plan the event.
With Thanksgiving around the corner, Next PR crafted creative messaging to announce Abuelo's would be hosting a "Friendsgiving" with its community of local influencers to ring in the holiday season, providing an opportunity for local influencers to network with one another.
The Instagram-focused campaign focused on influencer outreach, as well as event planning and coordination. When vetting influencers, the Next PR team invited creators who Abuelo's had collaborated with prior and ensured the influencers had already-established relationships with one other by analyzing their mutual connections and interactions on Instagram.
During the Friendsgiving event, each influencer was invited to bring a guest, where they were treated to a personalized Abuelo's experience and offered a tasting of limited-time-only menu options.
Next PR provided suggested messaging to the influencers to further support their content creation around the tasting, helping boost the number of posts they shared during and following the event.
THE RESULTS
The Next PR team secured seven influencers to attend the event and saw 11 influencer posts between Instagram Stories and grid shares during and following the tasting. Some of the top-performing content came from @curvygirlontherun (62.9K followers), @txfoodiemama (11.7K followers) and @nowwhereiwouldratherbe (6.4K followers).
From the posts, Abuelo's reached an audience of 125K followers and received engagements totaling 896 likes and 241 comments, expanding its reach to more potential customers in Plano and surrounding areas.
As a result of the tasting event, the influencers who attended continue to visit and promote Abuelo's on their Instagram pages, further boosting local awareness for the restaurant.