- Case Study -
Abuelo's
Abuelo's, a nationally recognized Mexican restaurant, sought Next PR's help to boost awareness of its 30th anniversary celebration and raise money for its charitable partner, No Kid Hungry.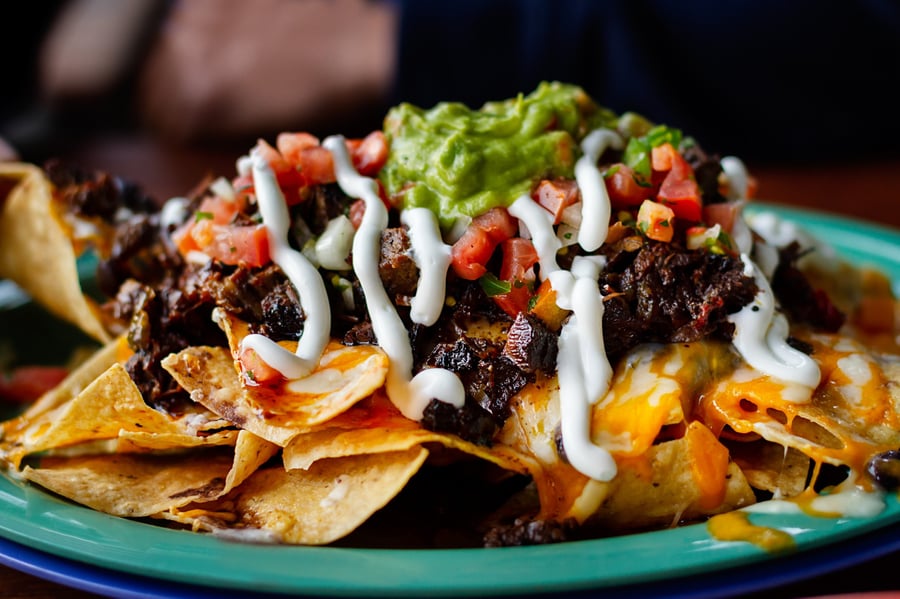 THE CHALLENGE
Although Abuelo's is known across 12 states for its made-from-scratch Mexican cuisine, it wanted to do something for the greater good on its anniversary – raise money for No Kid Hungry, an organization working to end childhood hunger in America. Abuelo's had one month to get the word out about its festivities and raise funds.
HOW WE GOT THERE
Next PR was tasked with raising awareness about Abuelo's 30th anniversary, not an easy feat when you're throwing a party in 37 different restaurants!

The team crafted creative messaging to announce that Abuelo's was celebrating its anniversary with drink specials and prizes each Thursday throughout the month while also raising money for a good cause. Guests could donate $5 to spin a prize wheel for a chance to win free appetizers, entrees, desserts, queso for life or stylish Abuelo's swag.

An integrated media relations and social media campaign highlighted this messaging through trade and media outreach, social influencer outreach and Facebook and Instagram ad management. The media approach was to drive awareness of the 30th anniversary and Queso for Life Giveaway, along with other prizes, through reporter outreach at national and local publications, as well as a press release. Next PR identified popular food bloggers in each community and personally invited them to Abuelo's to capture the festivities and broadcast to their followers. Additionally, the coveted Queso for Life Giveaway was promoted on Abuelo's social media channels to encourage signups.
0
Influencer Posts During Promotion
$
0
Raised for No Kid Hungry
THE RESULTS
During the month-long promotion, Next PR secured coverage from eight publications, including national placements in USA Today and Thrillist. Influencer coverage from local food bloggers resulted in 14 photo and video posts across social media, sharing in-the-moment snapshots of experiences at Abuelo's restaurants across the nation. Facebook and Instagram ads inviting members of local communities to join the party and enter the Queso for Life contest garnered over 17,000 post engagements.

Most importantly, Abuelo's was able to raise $12,000 for No Kid Hungry – enough to provide 120,000 meals to hungry children across America.