- Case Study -
Nuts.com
As COVID-19 struck, Nuts.com was one of the few retailers still able to meet consumer demand for dry goods and pantry staples. It came to Next PR to increase sales around these products.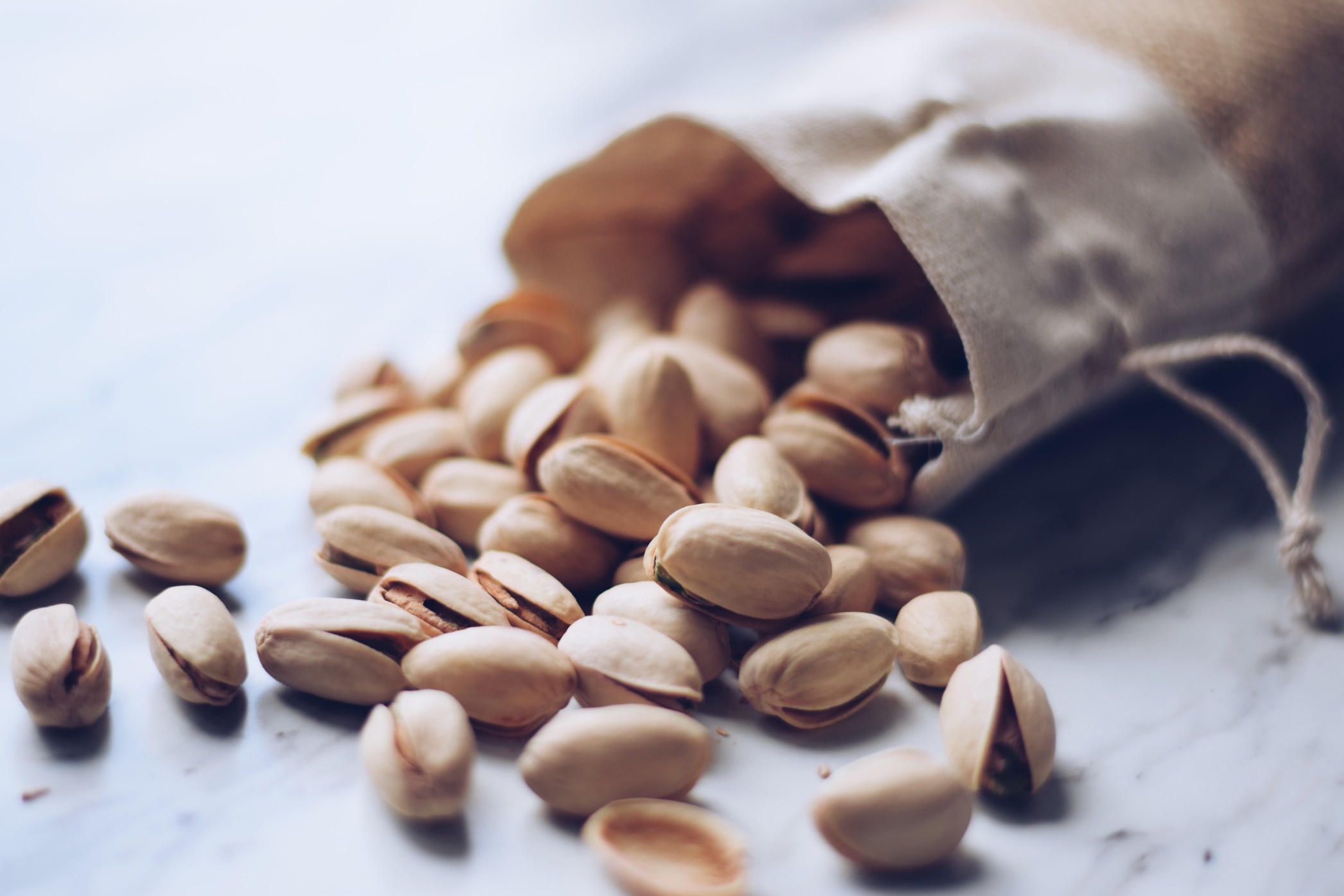 THE CHALLENGE
Next PR needed to use creative methods to position Nuts.com in front of a national audience as the national media quickly became overrun by news covering the global pandemic.
HOW WE GOT THERE
By promoting the Nuts.com dry goods selection and availability in a time when many retailers had depleted inventory, Next PR secured multiple placements in top-tier publications. The team developed a national media strategy to solidify Nuts.com's position as a leading online grocer by focusing on trending news stories about hard-to-find pantry items and alternative protein options. The team also capitalized on the timeliness of Father's Day to solidify inclusions in gift guides.
0
National Media Placements
0
Average Domain Authority
THE RESULTS
In less than 60 days, Next PR earned a total of 14 national media placements in publications such as LA Times, Food Network, Better Homes and Gardens and Business Insider. The published articles had an average domain authority of 84 and included 19 backlinks to product landing pages, driving more than 600 users to the Nuts.com website. These articles were also shared on social media over 700 times.