- Case Study -
American Addiction Centers
Rates of substance use increased as soon as stay-at-home orders were enacted due to COVID-19. American Addiction Centers (AAC) needed to get resources in the hands of vulnerable populations, quickly.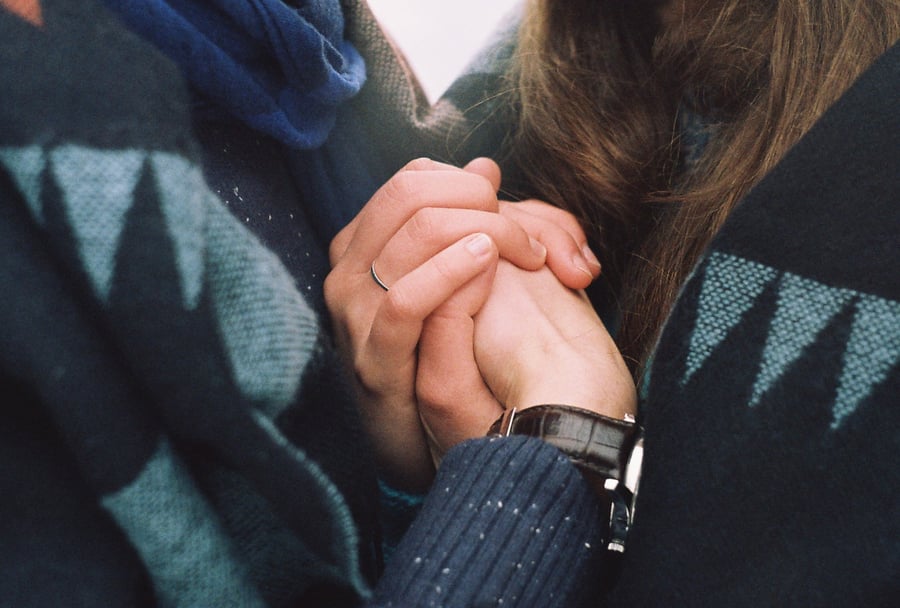 THE CHALLENGE
As many businesses were forced to scale back their services or even shut down completely during the coronavirus pandemic, American Addiction Centers needed to continue providing treatment and resources to patients struggling with addiction or in recovery. Next PR sought to cut through the cluttered media market and generate awareness for AAC's services, while also shedding light on the increase in alcohol consumption, opioid overdoses and relapses during COVID-19.
HOW WE GOT THERE
Within two weeks of stay-at-home orders going into effect, AAC launched new telehealth services, including relapse prevention and anger management counseling. AAC also introduced virtual meetings to ensure those at risk for relapse had access to communities and support networks. In addition to promoting these telehealth options, Next PR also shared AAC's studies and surveys to inform the public about COVID-19's impact on addiction and increased substance use.
The team also:
Secured backlinks to AAC's virtual meetings in nationally syndicated publications, such as CNN, driving record-breaking web traffic from media placements

Used LinkedIn advertising to further reach individuals who may be struggling with substance use during the pandemic

Promoted AAC's COVID-19 landing page

Created an ad campaign that targeted populations most at risk for addiction with messaging that AAC was open and accepting patients

Leveraged AAC's study which found 1 in 3 Americans are more likely to drink alcohol during working hours while in lockdown

Inserted advice from Dr. Lawrence Weinstein, Chief Medical Officer, into trending national conversations around the increases in drinking while working from home and relapses due to social isolation

Drafted op-eds on behalf of doctors speaking about the impact COVID-19 is having on our mental health and the mental health of frontline workers
THE RESULTS
Next PR secured placements in major publications such as CNN, Fox News, Fox Business and Yahoo Finance around AAC's telehealth and virtual meeting offerings. These media placements brought vital, lifesaving information to over 294 million people. The top-performing placement was "A guide to helping and getting help during the coronavirus crisis" in CNN, which drove impressive ROI with 196 new users to the website and 231 web sessions.

Through organic social media content and paid LinkedIn ad campaign, Next PR increased web traffic to the COVID-19 resource landing pages and boosted engagement across the social platforms. These efforts fostered conversations, worked to end the stigma of addiction and positioned resources in front of those who need it most.