3 min read
5 Steps for Identifying the Right Social Media Influencers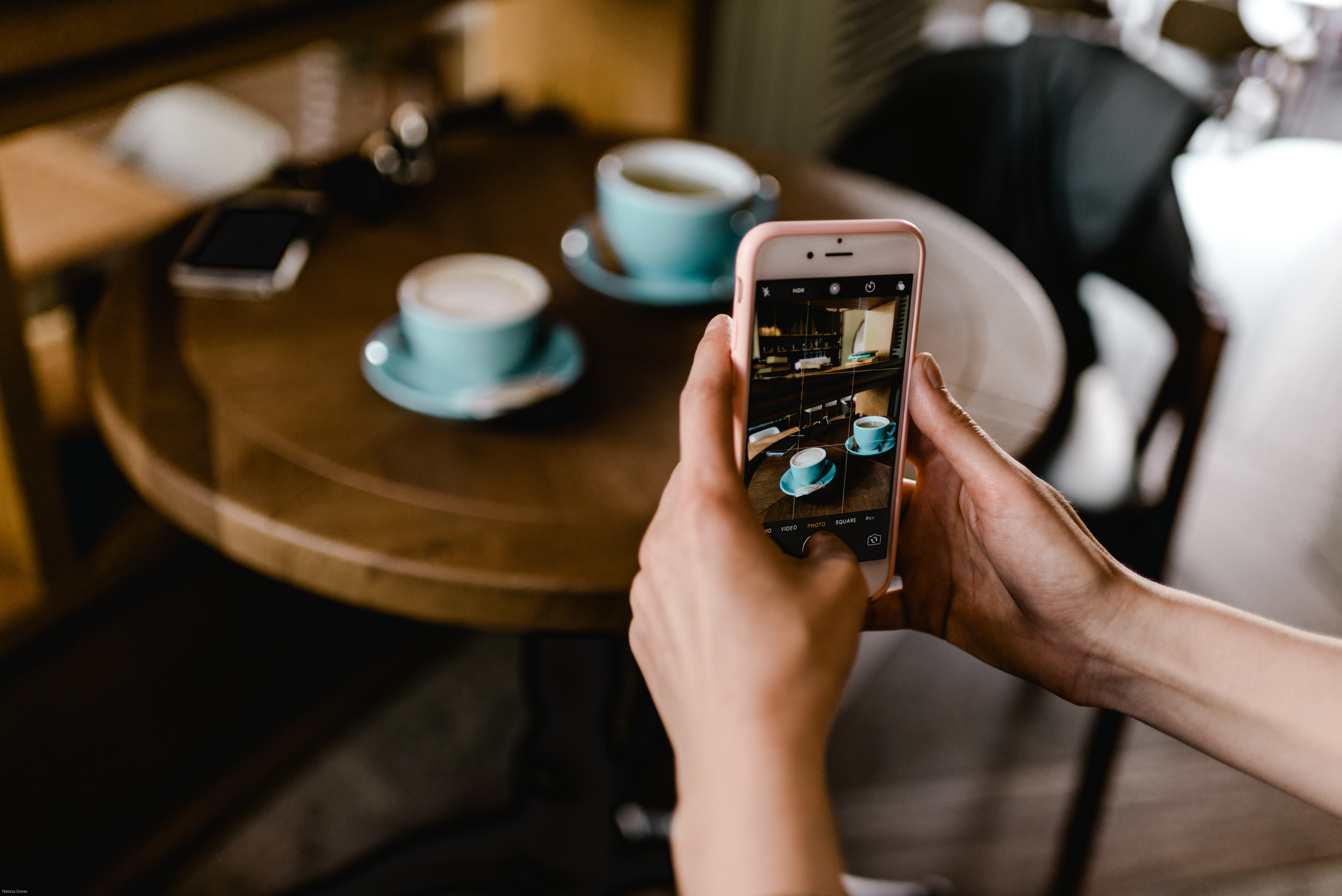 It's time to jump into the steps of choosing the best social influencer for your business. Sure, Khloe Kardashian has 79.8 million Instagram followers, but do most (or any) of her followers really overlap in your specific, target B2B audience? No? Well, your efforts would likely fall on deaf ears.
You need to be identifying the right influencers in your space to reach your target audience. Here are five steps to get you there:
1. Pinpoint your business goals to see if working with influencers is the right move
The most important step for identifying an influencer is to decide if your business even needs one, which can best be determined by analyzing your business goals. Are you looking to increase brand awareness, drive website traffic, boost conversions or increase foot traffic to your store? These are prime reasons to start the influencer search.
An example: You're a new apparel brand breaking into the fashion scene and your goal is to create buzz around your clothing line. Working with fashion influencers – like Brittany Loverly Grey or Caitlin Covington – could separate your business from other startups in your industry.
Why? Because their followers trust them. These influencers maintain their reputation and social fame because they offer followers honest opinions surrounding specific products and let them know if it's worth buying before they spend their own money. (Like Amazon reviews, but better.)
Working with influencers can take your brand to new heights and reach fresh audiences, as long as you know why you're using them and how they benefit your business goals.
But keep in mind, if you're just starting out and are still working on your branding, your mission, your website, etc., then it may not be time to start working with influencers – just yet. Set up shop internally and build a basic foundation before you dive into the influencer space for your brand.
2. Know your audience
First things first, who's your target audience? Yes, we're seriously asking you if you know your target audience. By truly diving into your audience personas and understanding your target market (and running a quick demographic survey), you can identify where your audience wants to be reached, what they're interested in and ultimately determine the type of influencer who will benefit your brand.
Just remember, choosing the wrong influencer could hinder your business goals and is a good way to drain your internal resources. Make the decision wisely.
3. Explore influencer expertise
It goes without saying but we're going to say it anyway – brand relevance is key to finding the right influencer. In most cases, influencers want to partner with brands that coincide with their personal brand and represent products or services that align with their followers.
For example, a top lifestyle and fashion Instagrammer probably wouldn't choose to work with a food brand because their followers are not interested in knowing the "Top 10 Coffee Places in Seattle", they're interested in learning about the season's hottest clothing trends. When influencers try to be experts in too many areas, it confuses their audience and diminishes their credibility. Know which influencers live in your space and represent your industry to determine who's right for your brand.
4. Determine if you need a micro or macro influencer
It's important to always remember that more followers does not necessarily mean the influencer is a better fit for your organization.
For context, if you're a restaurant owner with five locations and you're looking for food influencers, you should be approaching hyper-localized "foodies" as a way to target and saturate those locations' communities. These are called micro influencers. But if your business is a national clothing store with locations spanning across the country, you might want to consider a lifestyle or fashion influencer who has a bigger audience with followers from all over the nation: a macro influencer.
5. Consider authenticity
Think about your favorite brand. What makes them your favorite? Typically, it's something unique about the brand that draws you in, whether it's their core mission and values, the product itself or their brand presence on social media (check out Netflix's Instagram, for reference). These companies offer something unique to their buyers that's more than just a purchase.
Just like we have favorite brands, social users have favorite influencers. That's why when picking the right influencer for your company, you have to consider their authenticity – what makes them unique and appealing to a larger audience? What makes them stand out and what makes them a good fit for your brand? Do they align with your customers and what they're looking for in a brand?
A lot of steps and questions, I know. But by asking these questions as you research social media influencers, your company will be able to identify the what, when, why, how and who of social influencers and the impact they will have on your brand.
Sign Up for Blogs Straight to Your Inbox
---