3 min read
How Your Employees Can Become PR and Marketing Secret Weapons
By: Next PR Jun 26, 2018 12:28:22 PM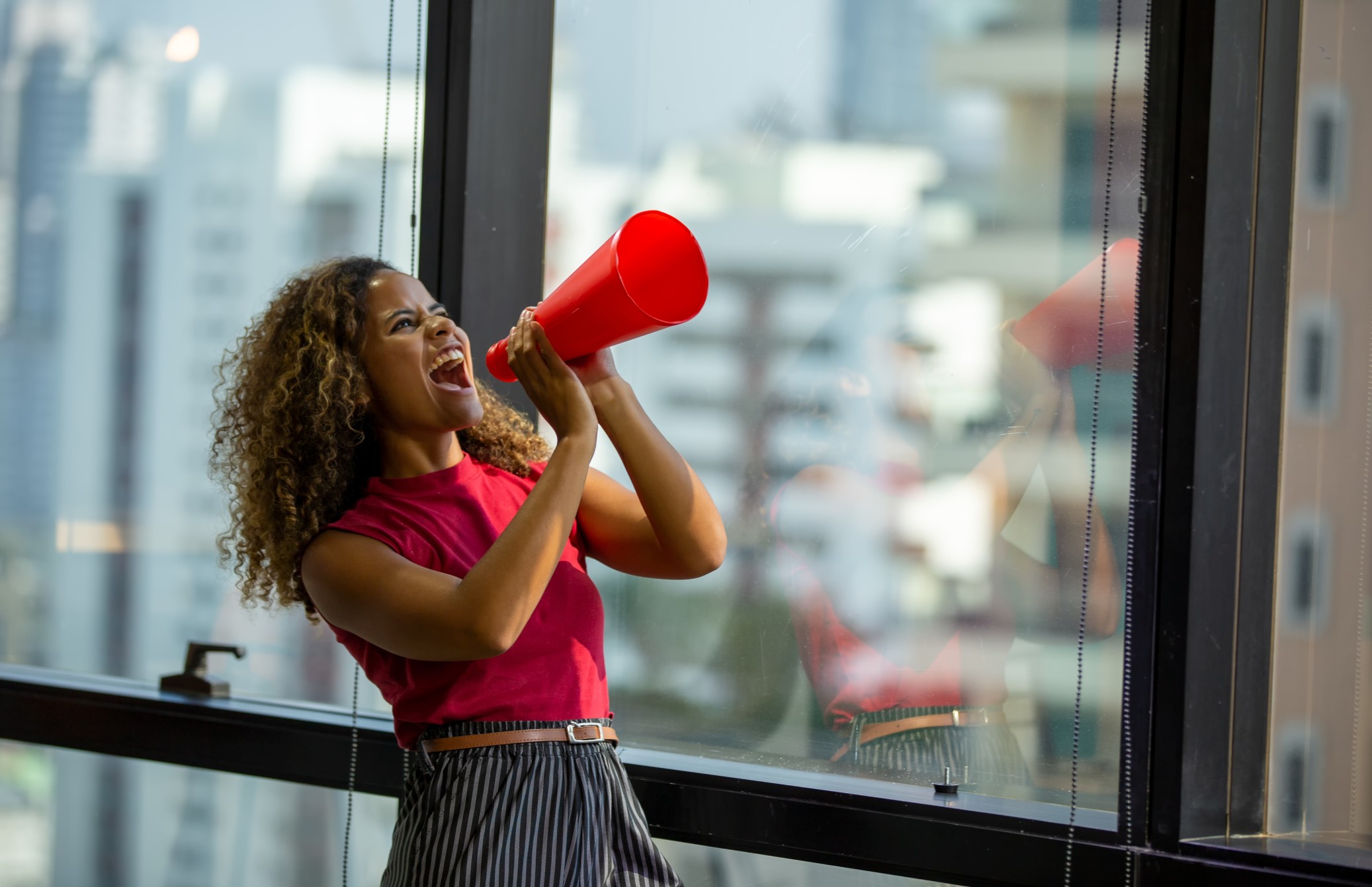 If you run a business, you probably remember the moment the truth hit you like a wall of bricks: All of your hard work will get your company nowhere if you don't have a way to shout your success from the rooftops. I'm referring to marketing and public relations efforts, of course. These two great equalizers are to thank (or blame) for the popularity of SPAM, Tesla cars and just about everything in between. Brands can't sell much of anything without properly investing the time and money needed for PR and marketing.
But now, let me share a really awesome truth with you: All this work doesn't have to fall on the shoulders of a select few in your organization. As the old saying goes, "Many hands make light work," and there are probably plenty of non-marketing hands on your team eager to support the brand's mission.
Every company has a powerful arsenal of marketing and PR magic right at their fingertips – your very own team of talented employees! Read on for a few ideas of how to leverage your newly discovered secret weapon for PR and marketing success.
Get Everyone on The Same Page Before Events
Public events and industry conferences provide an exciting opportunity for you and your team to escape from behind your screens and share your hard work with customers, potential partners and, most importantly, the media. And, it's not unheard of for a reporter to approach an employee at an event and throw out a few questions.
Give your team members the tools they need to succeed by preparing a media "FAQ" with approved answers to common and tough questions. In addition, alert them about which reporters will be attending the event and whether speaking with those people about the company should be avoided or encouraged. Ignorance is not bliss when it comes to high-traffic events, so make sure everyone connected to your work knows what to say and how to answer potential media questions.
Provide Your Team with Media Training
As your company grows and your offerings expand, there's a good chance reporters will want to speak with someone beyond just the CEO, and this should absolutely be encouraged. Your subject matter experts have a lot of brilliance to share, too! But, a media interview is only worthwhile if you nail it, and practice makes perfect here.
In order to empower your experts to take the spotlight, media training is a must. Reporter interviews, whether by phone, in-person or on-camera, can be a lot trickier than they appear. Media training helps pinpoint the messaging that will entice reporters and your audience. It will also help your team learn to speak clearly and succinctly, even under pressure, so everyone comes across like a certified badass.
Start an Internal Newsletter to Sing Your Own Praises
If you aren't already sharing a regular email newsletter with your internal team, you should get on that, like, yesterday. Modesty is overrated for your growing company, so sing it loud and sing it proud! A weekly newsletter is the perfect way to let your team know about the awesome work you're doing and the important news coverage you're landing.
Creating a newsletter is a simple way to keep your team connected and inspired, as well as a tool to encourage more company engagement on social media. Consider providing sample tweets, Facebook and LinkedIn posts to make it easy for employees to share all the good news from their own channels; word of mouth is a powerful thing!
Don't Be Too Proud to Ask for Help
Let's say your CEO has landed a TechCrunch interview, but she isn't 100% comfortable nerding out on the tech-y details behind your product or service. This is not uncommon and it would be a perfect moment to pull in an expert from your team (assuming they've been media trained) to make it a joint interview.
Most reporters would welcome this addition and appreciate the chance to hear about overall company growth and goals from your CEO, while getting into the nitty gritty with a more specialized employee. Asking for help from your team isn't a weakness, it's a strategic use of your resources and will help you avoid that awkward silence when you're asked a question you just don't know how to answer.
Building up your internal marketing team is important, and so is hiring an agency that has your back. But don't forget about the wider support system you already have in place – PR and marketing success starts with your own employees. They're here to support your work and they're passionate about your company. Now, just be sure you're enabling them with the tools they need to share that passion far and wide and be prepared to watch marketing and PR magic happen.
Sign Up for Blogs Straight to Your Inbox
---