3 min read
Measuring the Marketing ROI of Your PR and Social Media Efforts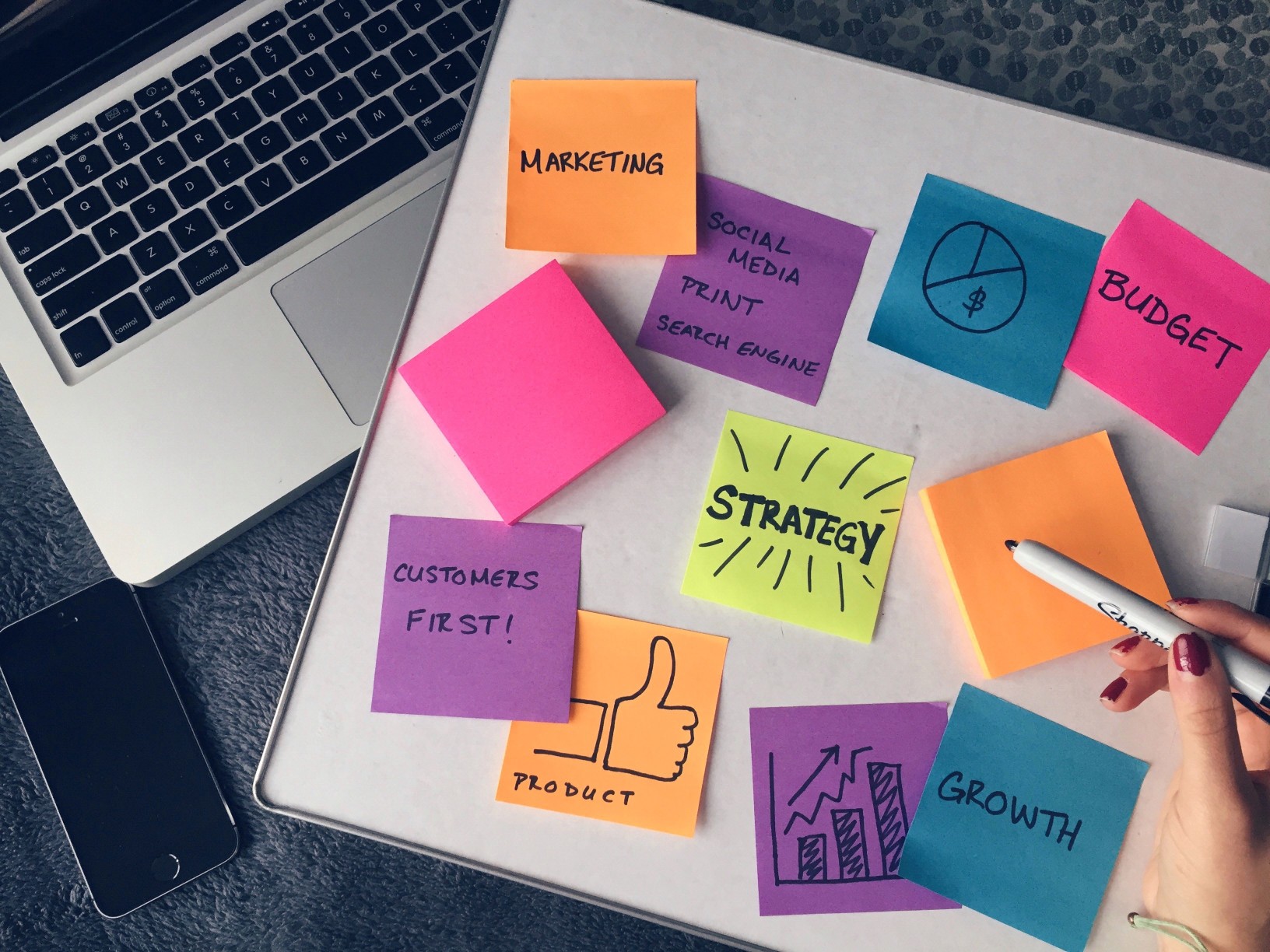 All too often, marketing and PR budgets end up on the cutting room floor due to a lack of tangible metrics and a perceived limited return on investment. Sure, I could throw vanity metrics like social media impressions or overall publication readership at you all day. But if these reports aren't demonstrating real action or customer movement down the sales funnel, your client – or your executive if you're in-house – isn't going to be impressed.
Instead of tracking and reporting on metrics that are ultimately ineffective at driving your business forward, let's explore the top performance metrics to help you prove marketing ROI.
Web Traffic
If you're not already close pals, Google Analytics is about to become your best friend. This platform provides a wealth of information that's key to tracking your customers and website visitors, indicating how they got to your website to begin with, where they spend their time on your site and what actions they take before leaving.
When tracking your media articles, one of the best ways to see if these pieces of coverage are reaching your target audience is to look at the referral traffic report. When your placement contains a backlink, you can use this to measure how many readers clicked on the link from the article and arrived at your website. If you're not seeing increased traffic driven from these articles, consider targeting different publications to better reach an interested audience.
Google Analytics also features a demographics report, which allows you to do a deep dive into your site visitors, including their age, location, how often they visit your pages and even the technology they use to visit. This can help you better understand your audience and further tailor your marketing and ad strategies.
Returning users is another key metric to track. This will tell you how many users made a return visit to your site, which is an indicator you've piqued their interest enough for them to come back for more. New users are great, but they're likely not making a conversion on their very first visit to your site. You want to see repeat visitors interested in your content and funneling down your sales pipeline to show marketing ROI.
Conversions
You can create the most beautiful marketing content and landing pages in the world. But if no one's taking action on your site, i.e., downloading your content, submitting a form, making a purchase, etc., how is that gorgeous website benefiting your business? To derive true value from your marketing efforts, you need to be monitoring and tracking conversions.
You can set up conversions in Google Analytics that trigger when a website visitor completes a specific action and reaches a confirmation page – aka converts – whether it's after downloading a resource or submitting a contact form. Without this metric, it's nearly impossible to gauge marketing ROI and the success of your campaigns.
Social Media Metrics
When I say social metrics, I'm not talking about likes or followers. Sure, these are easy to report on and impressive when the numbers are on the up, but what are likes and followers actually telling you about your audience or their interest in your business?
What you should be reporting on is engagement. One engaged follower is worth ten times what 100 "bot" followers are worth. What actions are your social media followers taking with your content? Are they commenting with added insight, or even sharing your posts across their own pages? Comments and shares are key in understanding audience interest and engagement. Use a social media management platform like Sprout Social to best report on these metrics.
Another metric you should be tracking is social network referrals. Through this report in Google Analytics, you're able to see which social platforms drive the most traffic to your site. This is valuable in understanding where your audience is coming from and may actually lead to some surprising results. If most of your audience is coming from Twitter but you've been spending hearty bucks on LinkedIn ads, it's time for a strategy shift. Knowing where your social audience comes from can help you better reach them where they're most engaged.
A key trend in all these metrics is action. What are users doing when they visit your social media pages, media articles and website? To see real marketing ROI from your efforts, you need to be monitoring and reporting on tangible audience engagement. Action equals results – and ultimately, a much more robust marketing and sales funnel.
Sign Up for Blogs Straight to Your Inbox
---