3 min read
Facilitating a Crisis Comms Simulation: Tech Layoffs
By: Next PR Aug 23, 2023 11:30:00 AM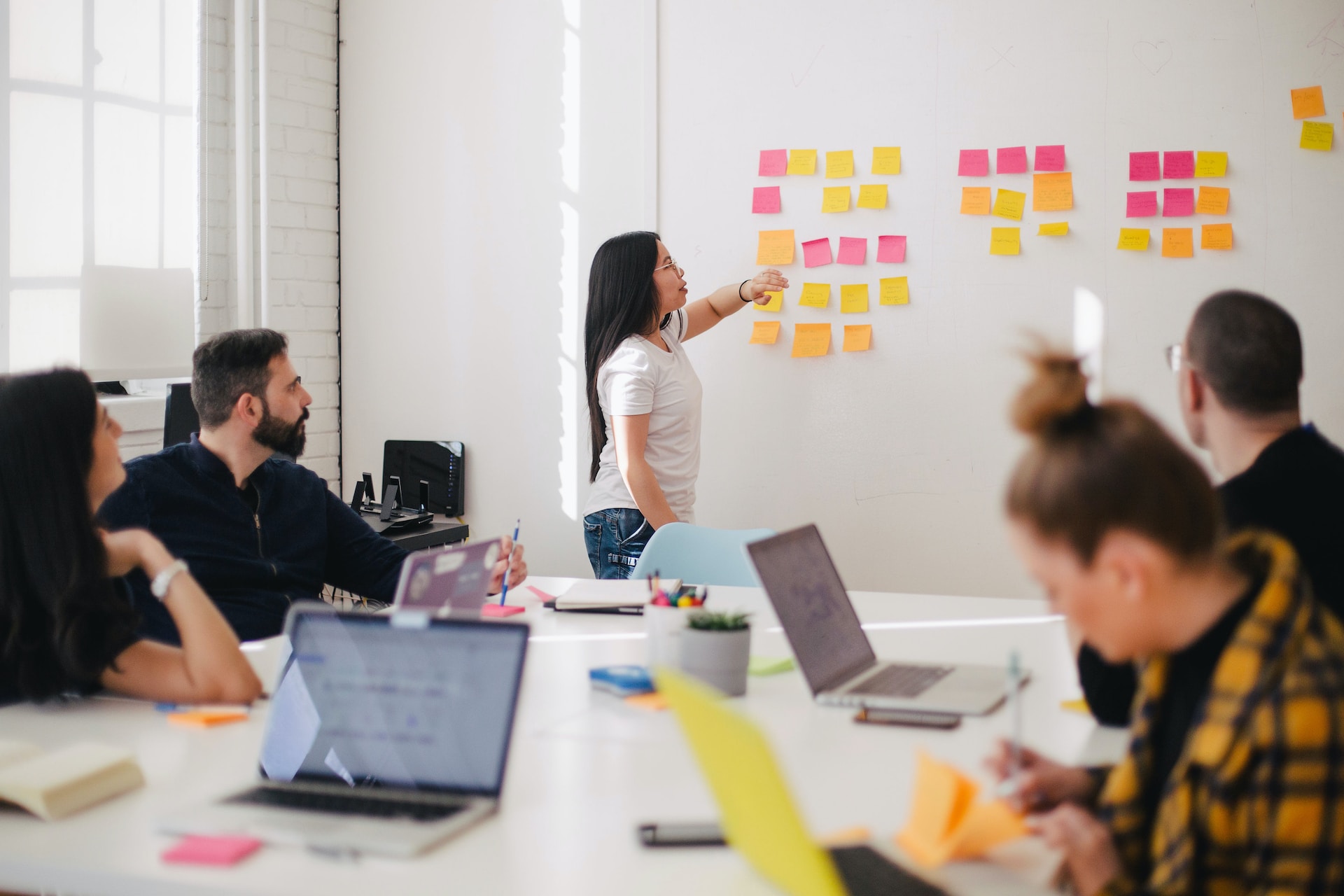 Co-authored by Shelby Anderson and Marielle Farmer
One of the first lessons you learn as a PR professional: You never know when a client situation will turn into a crisis. We've seen this firsthand with the mass layoffs that hit corporate America in the first half of 2023.
More than 154,290 workers at U.S.-based tech companies have been laid off in the last year, with many of their companies coming under fire for how they handled the terminations. Crisis Management 101 says to always be prepared and always have a playbook, and at Next PR, we're trained at guiding our clients through challenging layoffs, allowing them to emerge unscathed from public scrutiny.
As we continue to face an unpredictable economy amid whispers of job cuts in our clients' industries, members of our internal Crisis Comms Committee made it an agency-wide priority to refresh our knowledge and strengthen our skills around layoff-related crises by launching our first crisis communications simulation training. Here's how it went down:
What We Did
Prior to the simulation, we held a brief informational session where we educated the agency on the basics of handling a crisis, including how to determine a crisis from an issue, who to involve in crisis management discussions, what statements to use and, most importantly, when to use them.
From there, we split the company into three groups and presented the example client scenario:
Your client in the B2C tech space laid off 10% of its workforce via a surprise video from the CEO. The video was not personalized, lacked empathy and gave employees little time to process the information. As a result, some disgruntled employees took to social media and even the press.
We tasked each group to develop an action plan and map out the next steps, all while throwing impromptu curveballs their way (a reporter reaches out asking for comment, the video has been leaked to LinkedIn, etc.). Teams were given time between each situation to evaluate where the crisis stood and to re-strategize their game plans. The ultimate test came at the end, where teams were faced with a phone call from the client asking for their final recommendations.
The Results
The simulation resulted in an increased understanding of crisis communications. In the weeks following the event, the Next PR team referred to their learnings when determining if client situations were issues or crises so they could approach them appropriately.
During the simulation, each group was built to include people across positions and departments, so colleagues were able to learn from each other in a "safe space" – rare during real-life crisis events. This allowed team members at all levels to feel more confident sharing their ideas for how to best serve Next PR clients in times of need. Having this chance to explore the potential outcomes of communications helped more junior team members learn to think a few steps ahead when faced with a high-pressure situation.
Why It Matters
Communicating layoffs is a touchy subject and can have lasting ramifications if not handled appropriately. It's critical that PR professionals can provide the best recommendations to our clients. While you may think crisis communications isn't a large part of your day-to-day operations, you'd be surprised to see how quickly that can change and how severe the consequences can be if you're not prepared.
If you're reading this and thinking your company needs a better crisis communications strategy, we've got a firm full of experts who can help you. Reach out to us here.
Get Insights Straight to Your Inbox
---