find your next
success story, company rebrand, social media win, feature story, product launch, brand refresh, successful exit
Next PR is an award-winning public relations firm with one major focus: results.
See what we can do for you.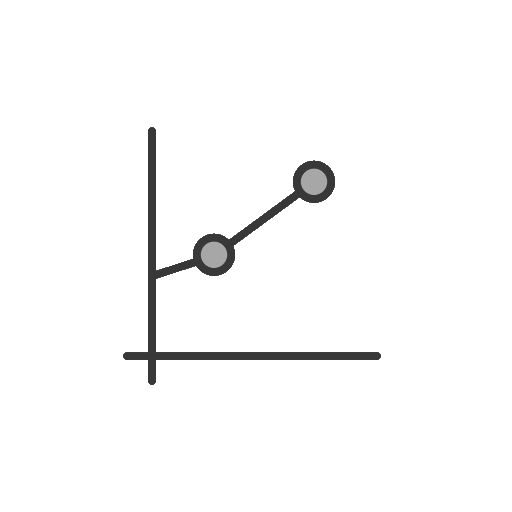 Metrics Obsessed
Our tool belts are stacked to help us take a comprehensive view of PR impact. We report our successes regularly and update you on daily developments.
You know that age-old saying, ROI or bust ... right? (Well, it's our saying at least.) 76% of our team members are currently Google Analytics certified and counting.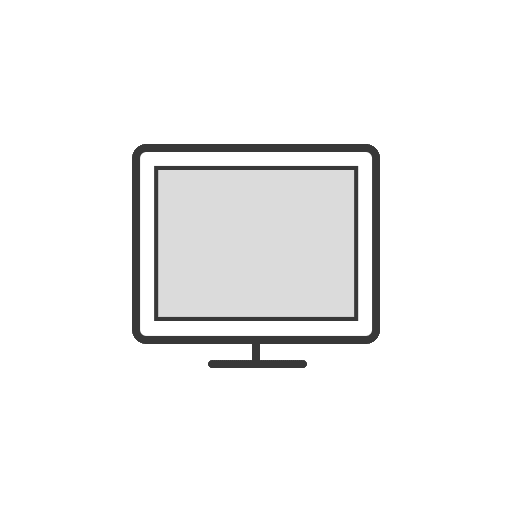 Beyond the Media Placement
We're a public relations firm that takes integration to a whole new level. It's not only about securing the media placement, it's about what you do with it after.
How can we help your marketing team amplify our results? Is it posted to the most impactful social  channels? Is your message reaching the right people?

Experts in Your Industry
Next PR is filled with experts across industries and solutions so we can build you the best team for your specific needs, one that's hyper-focused on your goals.
We even track employee passion areas and staff accounts based on who loves what – passion equals results. What other public relations firm can say that?
DON'T JUST TAKE OUR WORD FOR IT
Hardworking, dedicated, creative in their pitch angles and above all – results oriented. Uniquely, they understand the intersection between PR and SEO and have been pivotal in helping us not only build our brand but secure high domain authority backlinks to our website portfolio. The team are truly the heartbeat of our PR, content and SEO efforts.
Stephen Ebbett
CMO, American Addiction Centers
They help us think about new audiences for our messages and works tirelessly to pitch our research to their broad network of contacts. They provide candid advice and help our content be as strong as possible. We operate in lock-step and notice real improvement in media mentions.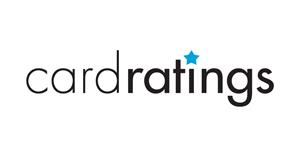 Brooklyn Lowery
Site Editor, CardRatings
This group is full of hustlers and media wizards, with solid press relationships. Even more impressive was their analytical way of thinking and reporting. As a data-driven company, we asked a lot from them and they not only delivered in-depth Google Analytics and conversion metrics, but they educated us throughout the process, as well – a true extension of our internal team. Very grateful for all of their hard work!

Deena Betcher
Head of Communications, Whistle
Their approach is simple, straightforward and effective – no gimmicks or over-engineered frameworks, just a collaborative, team-wide focus on assessing our situation, gathering external market inputs and crafting high-quality messaging.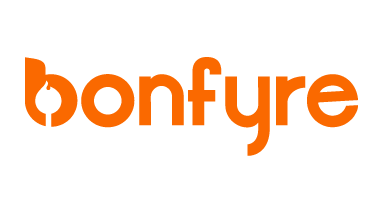 Andrew Carlson
VP of Marketing, Bonfyre
I've been extremely happy with Next PR. We continue to build the relationship and leverage your company's expertise. As a company, we've typically buried our head in the sand and plowed forward, so it is refreshing to have a true expert help get us out of old habits.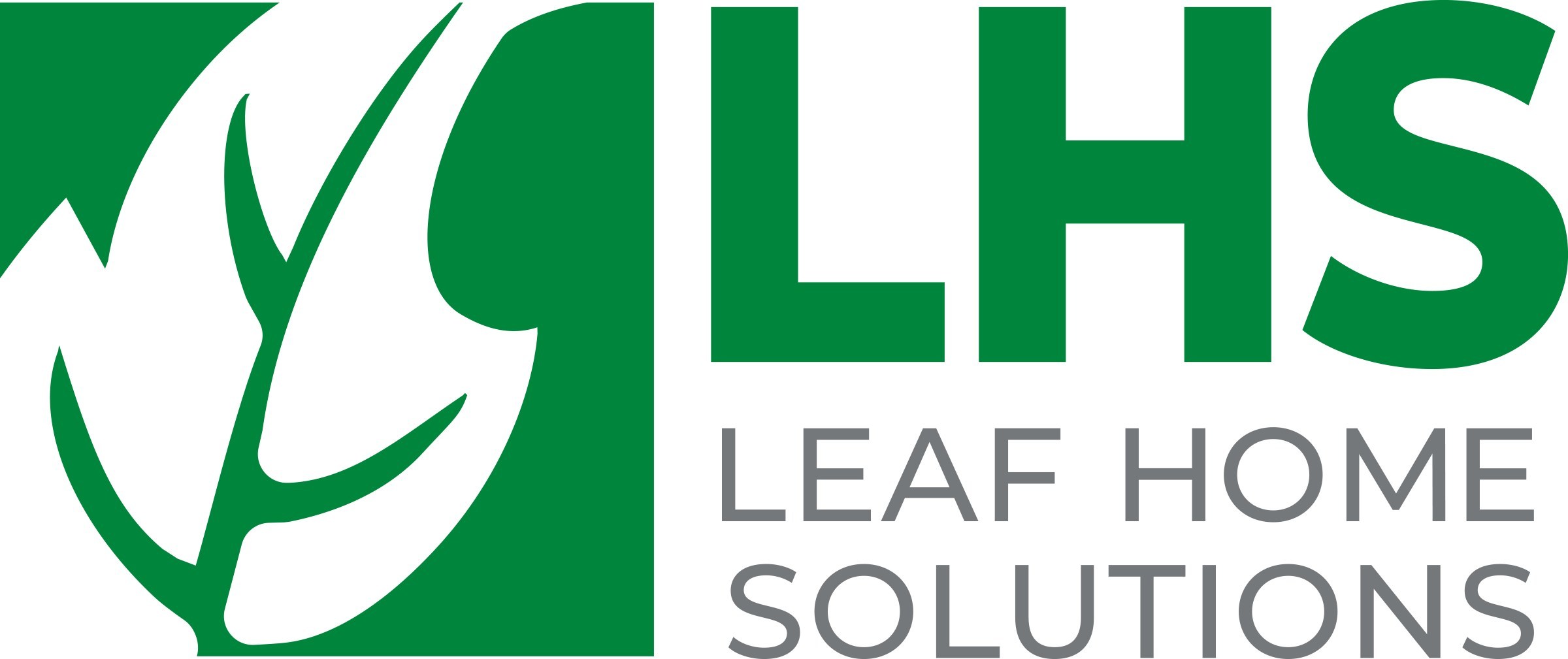 Jeff Beck
Leaf Home Solutions
We immediately noticed a quality upgrade when we became a client. Suddenly we have regular interview requests, receive byline article opportunities, and gain backlinks from new referring domains. We consider them a valuable partner in building brand awareness and couldn't be happier with our collaboration.

Cassie Morien
Editor, Modernize
2020 has certainly been a little different and we wanted to take a moment to thank you for traveling this road with us. The team has been a huge support through this year and it is a pleasure to work with a team that 'gets' SPLICE so thoroughly. This year has brought many changes and we are grateful for the opportunity to grow and change with you!

Tara Kelly
CEO, SPLICE
A true extension of our team. It is a relief to know that when we send things to the team they will be invested and deliver quality results. After working with various firms in the past, the experience with this team has been unique. There was passion and collaboration from the team at the start and it hasn't worn off in the two years we've been working together.

Lynda Holland Przedpelski
Marketing Manager, HR Acuity
From the beginning of our engagement, Next PR demonstrated the ability to rapidly understand our priorities, identify important new audiences and connect us with reporters at relevant, high-quality outlets. The team scours their contacts to uncover valuable byline opportunities that pay off in terms of widening our reach and boosting referral traffic to our websites. Progress is tracked clearly and reviewed weekly; we always know where efforts stand and what the next steps will be. Interactions with everyone at Next PR are consistently positive; the group is upbeat, professional, friendly, caring and willing to roll up their sleeves.

Jacqueline Leppla
Senior Director of Public Relations, QuinStreet: MoneyRates.com, Insure.com, Modernize.com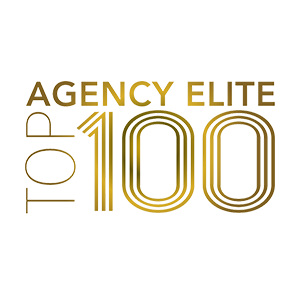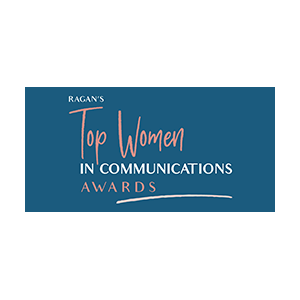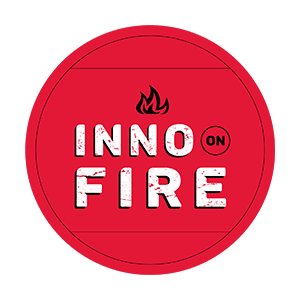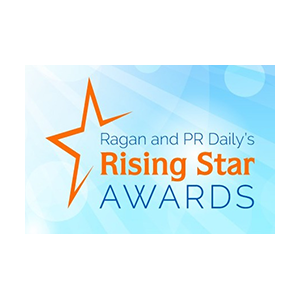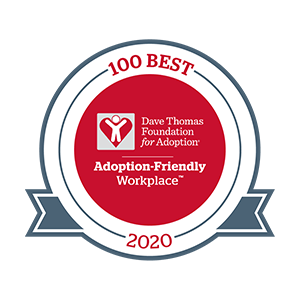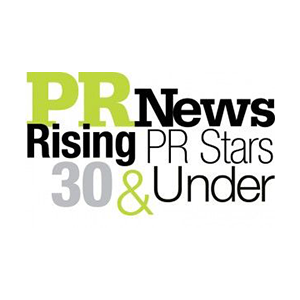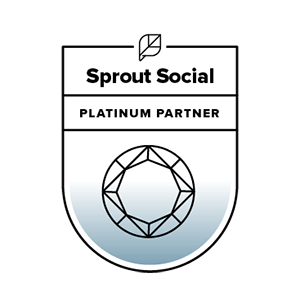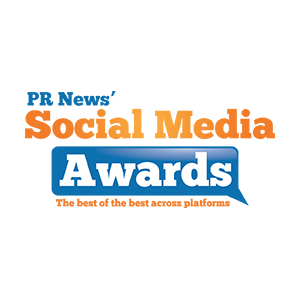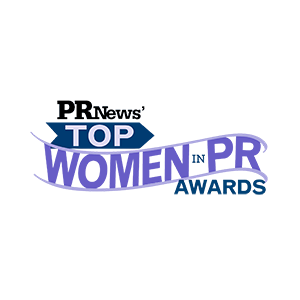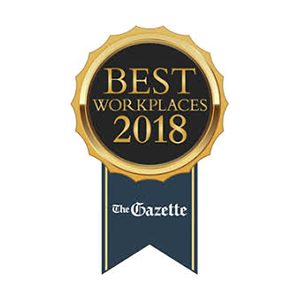 WHAT ARE YOU LOOKING TO DO?
So, what are you waiting for?
Let's take your brand to the next level with a custom-tailored program. Tell us about your needs, pain points and goals – we'll customize a program for you.