- Case Study -
Townew
Knectek Labs came to Next PR to help build buzz around its newest consumer product, Townew, the world's first trash can that seals and changes the liners for you.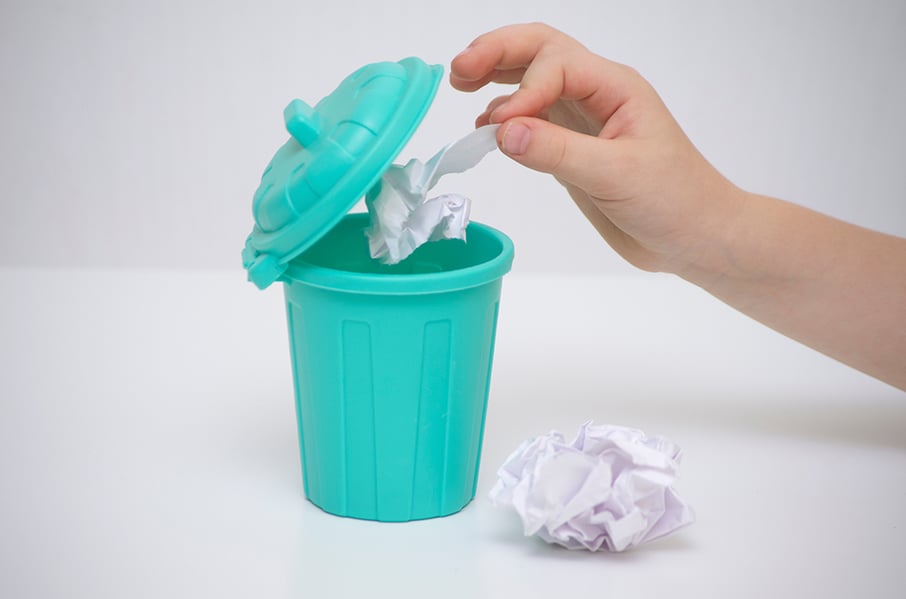 THE CHALLENGE
Hundreds of companies put their products on display at PEPCOM, a technology showcase media event ahead of CES. Standing out is no easy feat. Knectek Labs was ready to launch its newest product, Townew, the smart trash can that makes taking out the trash cleaner and easier at the touch of a button. Next PR stepped in.
HOW WE GOT THERE
Next PR solidified and streamlined Townew's messaging, introducing the new product to the technology and lifestyle markets. Capitalizing on PEPCOM, Next PR connected with attending media and those who cover consumer technology.
The team secured positive media coverage and impactful product reviews in consumer and home lifestyle publications surrounding the launch.
THE RESULTS
By identifying the right message for the right readers, Next PR positioned Townew as the most innovative, helpful and advanced technology for households.
Next PR secured consistent coverage within the tech and consumer lifestyle industries. This strong coverage led Townew to success for its first official launch of the product.