- Case Study -
Red Robin Burger Works
Red Robin sought Next PR to help launch its new gourmet burger brand, Burger Works, in a crowded Chicago food scene.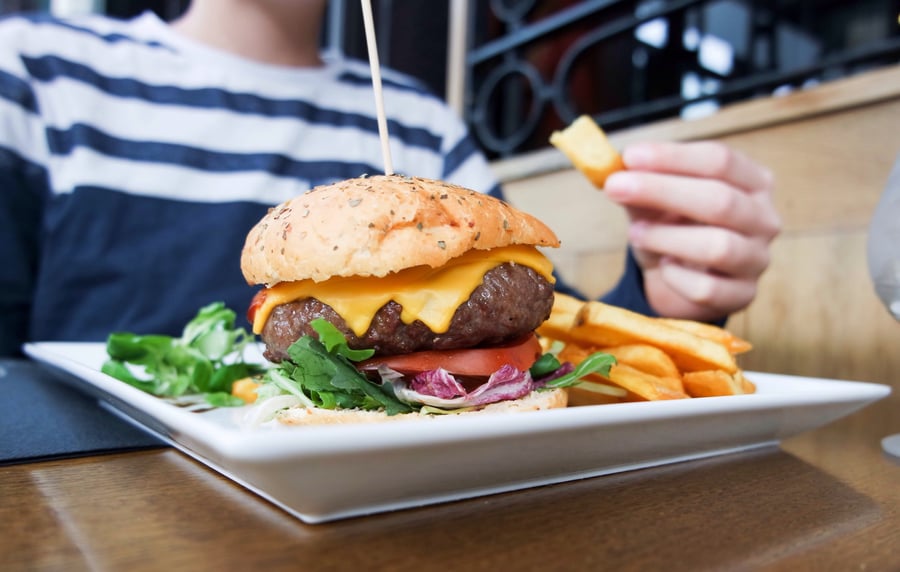 THE CHALLENGE
Red Robin tapped Next PR to launch its new Burger Works brand in Chicago amongst stiff competition and discerning Chicago pallets. Burger Works, a gourmet burger stop, is similar to Red Robin but with urban appeal, a curated menu and faster service.
HOW WE GOT THERE
Next PR launched a campaign to capitalize on the exploding gourmet burger trend with the likes of Shake Shack, Epic Burger and others entering the Chicago food scene. The team paired Red Robin's 1940's roots as the original gourmet burger hub with Burger Works' fresh take: a gourmet food experience in less than five minutes.
The team arranged a media-only event prior to the grand opening and coupled campaign messaging with personal invites to Chicago business reporters, restaurant critics and food bloggers.
THE RESULTS
Red Robin claimed the media attention surrounding this event led to one of the most successful new store launches in recent history. Notable coverage included The Washington Post, Crain's Chicago Business and The Daily Meal.
Next PR secured attention and coverage from every notable Chicago newspaper and local food blogger. In addition, we locked in national and local TV spots with ABC and NBC that featured Red Robin's CEO cooking and describing the architecture of a Burger Works burger.