- Case Study -
BitYota
BitYota, a Warehouse-as-a-Service startup for big data analytics, sought Next PR to help boost brand awareness and work toward its ultimate goal: acquisition.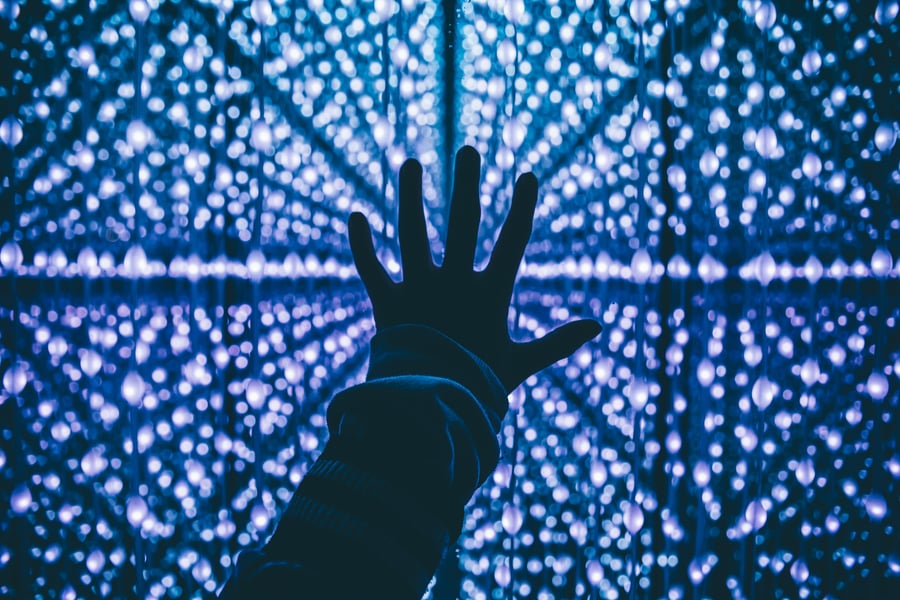 THE CHALLENGE
BitYota was the first data warehousing service to compete with AWS Redshift. Going head to head with Amazon was a tall order, but the startup wanted to build enterprise awareness around the perils of data warehousing and differentiate itself as a more flexible SaaS offering.
HOW WE GOT THERE
With the end goal of acquisition always top of mind, the Next PR team recommended a two-pronged media strategy. The first approach was to target potential customers to show business growth, making BitYota an attractive startup to potential investors. The second approach was to simultaneously build brand awareness with a strong thought leadership campaign.

Next PR made influential analyst introductions, secured multiple feature stories on product announcements (i.e. launching on Amazon, Rackspace distribution, Microsoft Partnership) and positioned key executives as thought leaders in the IT verticals around topics of data governance, data cleansing and data lakes.
THE RESULTS
Notable news coverage on product updates and business partnerships landed BitYota features in VentureBeat, ComputerWorld, ZDnet, TechTarget and other key verticals. The team's thought leadership approach resulted in placements in CIO, TechRepublic, EnterpriseAppsToday and a slew of data-centric blogs. Ultimately, this strategy helped BitYota get noticed by Lifelock, which acquired the company for $12.5 million.