- Case Study -
Audiobooks
Next PR led a national thought leadership campaign for Audiobooks.com to highlight its CEO as a leader in the audiobook space.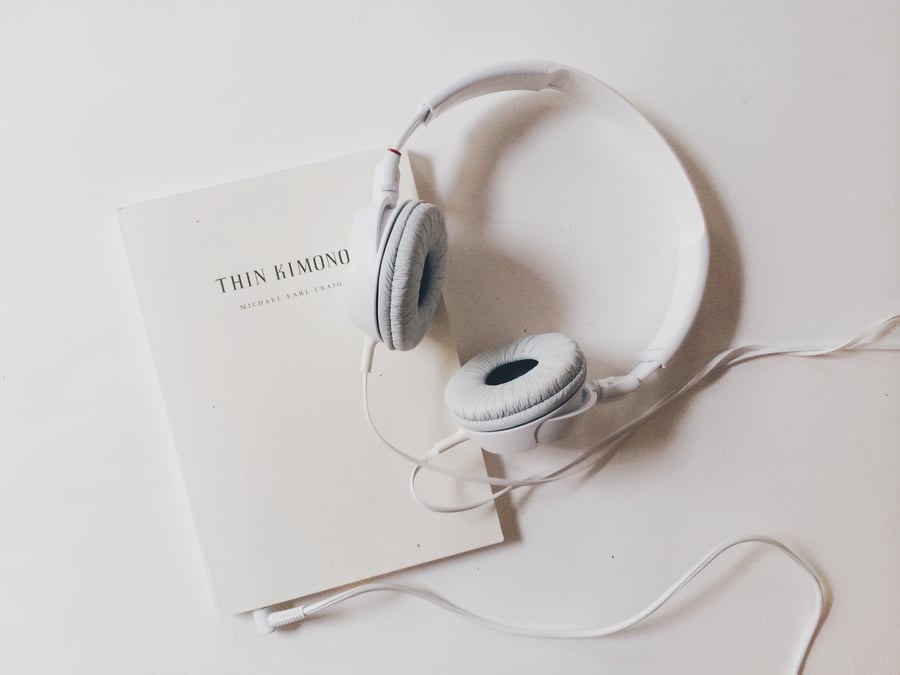 THE CHALLENGE
Audiobooks.com had no problem securing coverage in the form of booklists and lifestyle pieces, but it was hoping to break into more business publications as it went through a recent acquisition by RBmedia.


HOW WE GOT THERE
Next PR created narratives to use for a national thought leadership campaign in the business realm, highlighting Ian Small, CEO of Audiobooks.com, to comment on general industry trends and elevate the news of its recent acquisition.


THE RESULTS
Coverage from this campaign included The Wall Street Journal, Forbes and two separate bylines from Ian Small in Entrepreneur about the acquisition experience.